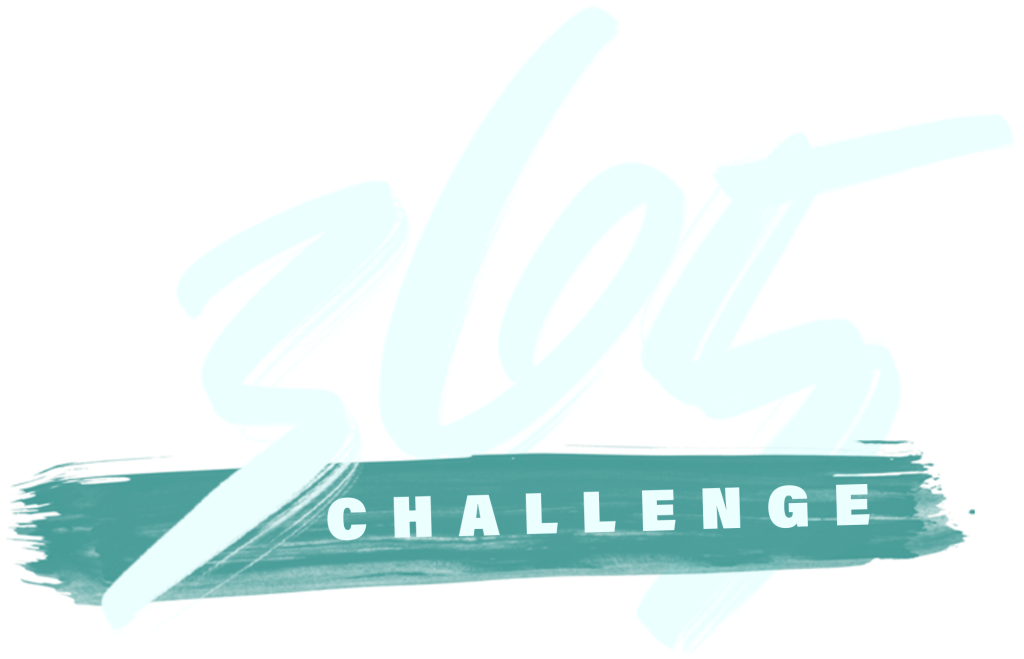 Heroes of World Missions
They changed the world...one life at a time.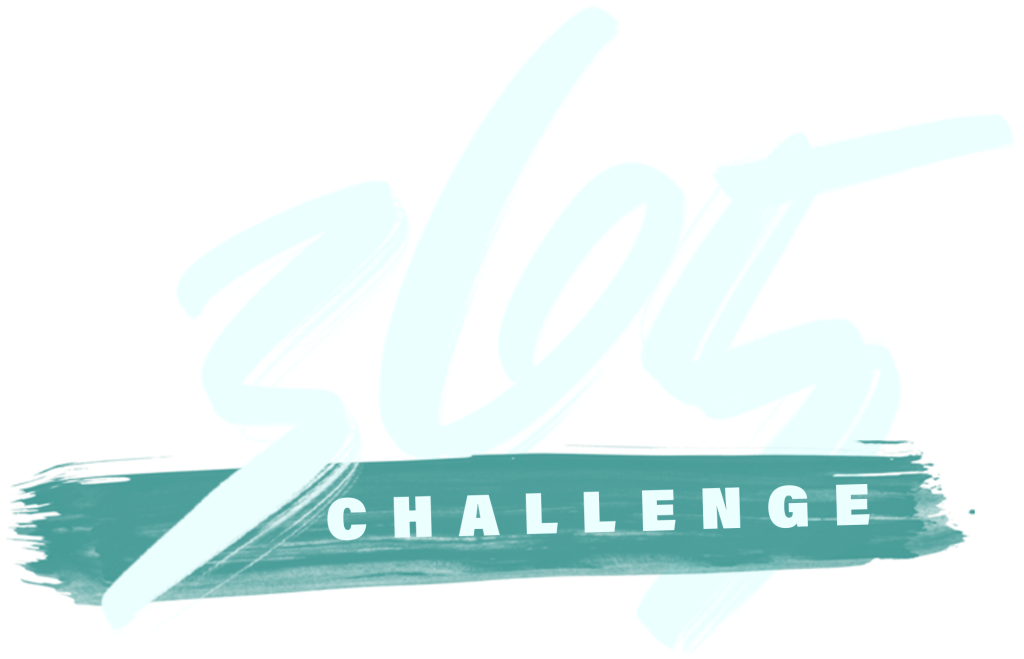 Explore
Changing the world...one revelation at a time.
Walter Greiner
December 29, 2022
Pastor Walter Greiner passed away in December 2022. The Greiners served in the Holy Land during the 1970s and expanded the Ministry Center on the Mount of Olives. They also ministered in Bethlehem and at Aboud. During their time of leadership, Walter and Elfriede had a great impact on the Christian community and beyond.