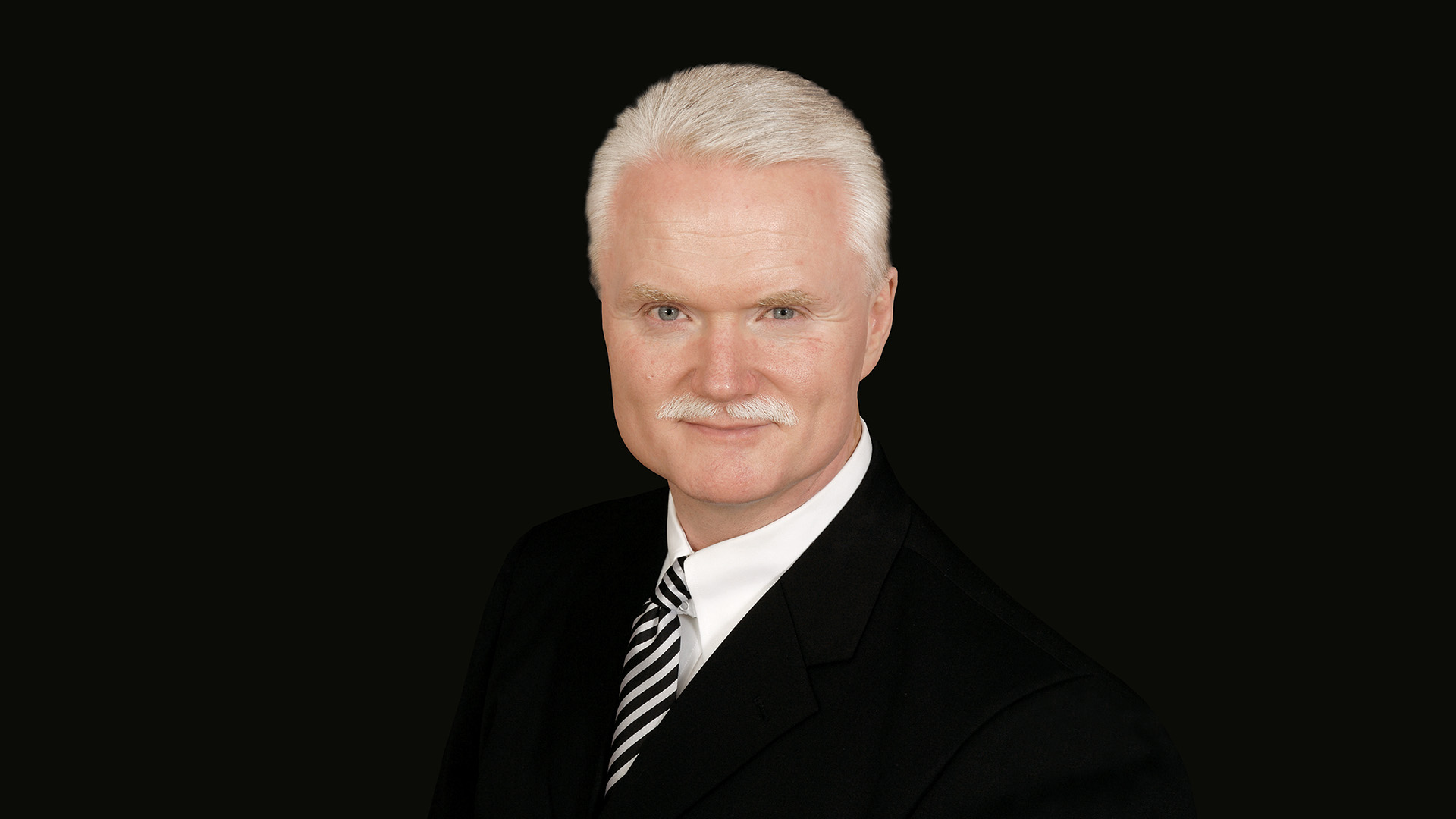 Dr. M. Thomas Propes
GENERAL Director
A Georgia native and a fourth generation Church of God member, M. Thomas Propes gave his heart to the Lord at the tender age of five. He began his ministry in 1974, receiving his ordination in 1984.
Propes' pastorates include Jesup Church of God (Sunset Boulevard) in Jesup, Georgia, and Live Oak in Hinesville, Georgia. He served as state overseer of the Great Lakes Region, Northern Ohio, and South Carolina. He was appointed as General Director of Publications at Pathway Press in 2004. From 2008 to 2012, Propes was elected to and served on the Council of Eighteen of the Church of God and from 2012 to 2016 as a member of the International Executive Committee, serving as Secretary General.
Dr. Propes holds a Doctor of Divinity from Pentecostal Theological Seminary, a Master of Religious Education from Trinity Theological Seminary, and a Bachelor of Science degree in Christian Education from Lee University.
His experience covers a wide range of committees and boards, as well as professional and civic activities. Additionally, he is a contributing writer to numerous books and publications.
Dr. Propes is married to LaQuita Joy, and they have two children: Matthew Thomas and wife, Jennifer; and a daughter, Summer Joy, who went home to be with the Lord in March of 2017. The Propes have two grandchildren, Mark Thomas and William.
---
Dr. John D. CHilders
Assistant Director
Dr. John D. Childers currently serves as the Assistant Director of Church of God World Missions located in Cleveland, Tennessee.
Previously Dr. Childers served as the Secretary General of the Church of God (2016-2022) and as the Assistant General Director of Church of God World Missions (2012-2016). As Secretary General, his role as a member of the International Executive Committee included a portfolio which covered a wide variety of ministries including Business and Records, Discipleship Division, and Communications.
Throughout his ministry, Bishop Childers has attained comprehensive and mature experience in the following: pastoral ministry; administrative and executive leadership at the local, state and international levels; extensive youth ministry; conference management; church planting initiative; noted speaker; and much more.
During his ministry career, Bishop Childers has served the Church of God in a wide spectrum of ministry activities. He has served in local church pastoral ministry; State Youth and Christian Education Director in numerous states such as Alabama, North Georgia, Tennessee and DelMarVa/DC; Assistant International Director of Youth and Christian Education; International Director of Youth and Christian Education; Administrative Bishop of Northern Ohio and Alabama; member of the Executive Council; member of Church of God International General Assembly Cabinet; Chairman, International Youth & CE Board; Board of Directors, Peniel Rehabilitation Ministry, Johnstown, PA; and member of numerous boards and committees.
He has experienced success both within the Church of God and as a representative to a wide variety of external public and religious groups including engagement with various global missions' agencies and many parachurch youth organizations. He has substantial experience in vision casting and organizational leadership. Foremost, he is an outstanding speaker, sharing in conferences, conventions, seminars, church events, and civic gatherings across the U.S. and around the world. Bishop Childers is an innovative, energetic leader who has a passion for excellence in kingdom ministry.
Bishop Childers is an alumnus of Lee University. He and his wife Debbie are the parents of two sons, Jonathan, married to Vanessa; and Jeremy, married to Lori. John and Debbie are grandparents to Eli, Austyn and Autumn.
---
World Missions Women's Ministries
---
---
---
---
Current members:  Row 1:  Dr. John D. Childers, Assistant Director of World Missions, Dr. M. Thomas Propes, General Director of World Missions, Rev. Toby Morgan, Board Chairman.  Row 2: Dwight Allen, John Harris, Wallace Sibley, Rhonda Holland, Randy Smith, Greg Sloop.  Row 3: Raymond Burch, Rodney Vickers, Otoniel Collins, David Kemp, Barry Clardy, Wayne Dority, Eduardo Urena, Bruce Rabon.  Not pictured:  Xenobia Poitier-Anderson, Marc Morris