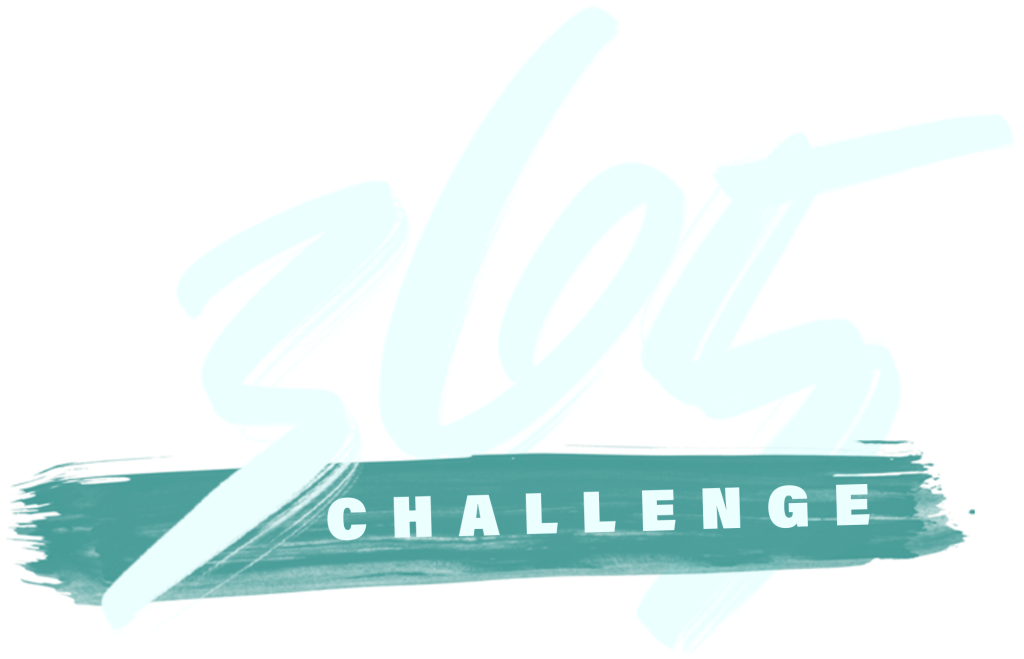 Go
Changing the world...one encounter at a time.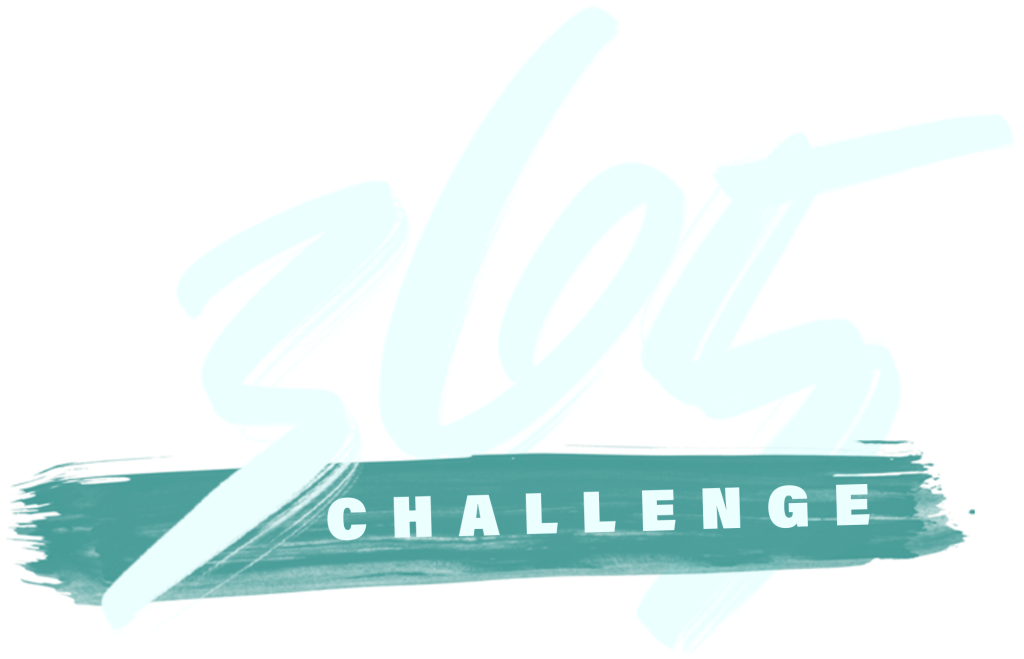 Go
Changing the world...one encounter at a time.
The Church of God is committed to making disciples throughout the world, obeying Christ by fulfilling the Great Commission: "Go ye therefore, and teach all nations, baptizing them in the name of the Father, and of the Son, and of the Holy Ghost: Teaching them to observe all things whatsoever I have commanded you: and, lo, I am with you always, even unto the end of the world. Amen." Matthew 28:19-20
How Do I Become a Missionary?
The process to become a missionary under the Church of God World Missions umbrella is extremely detailed and thorough. The guidelines are longstanding and well-established by the World Missions Board.
The first step in becoming a missionary is to contact the office of the Assistant Director (423.478.7206) and request an application. Following our review of the completed application form, the office will contact the applicant and provide them with specific information on what to do next. This process will vary depending upon the type of missions status desired, but can be expected to include testing of physical and psychological readiness for the missions field, interviews, providing of references, and a background check. 
A career missionary commits him/herself to serve more than one four-year term. He or she may be sent to appropriate language/cultural training in preparation for this long-term service. A one year missionary internship must be completed before being evaluated and recommended for continuing service.
Associate missionaries are appointed on a contractual basis for specialized ministries such as construction, medical care, teaching, and social services. 
Fraternal or Parachurch missionary
A fraternal or parachurch missionary conforms to the general qualifications for career missionaries, but his or her service is not directly with the denomination. These missionaries work in outside associations but wish to keep ties with the Church of God.
Short-term missionaries desire to serve less than four years, typically a few weeks or months at a time. They desire to share the gospel in another culture but do not wish to make it a lifetime commitment.
Missionary evangelists are appointed for a two-year period to evangelize internationally. They must take at least two trips per year outside of the United States.
An approved minister abroad is a pastor, professor, teacher, or church staff member who travels to another country to serve national churches and/or schools.