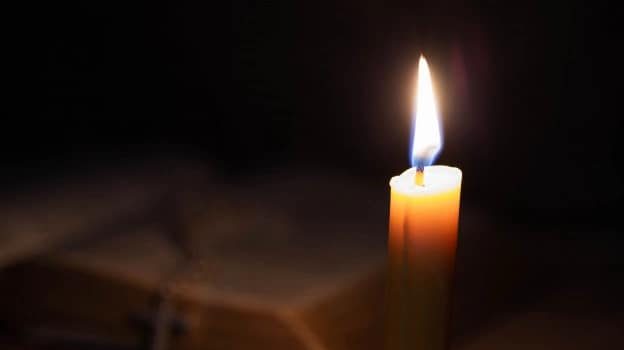 VETERAN MISSIONARY PASSES AWAY
September 14, 2021
"Church of God World Missions mourns the passing of Jean Elizabeth LePage, wife of Missionary David LePage. We are thankful for her many years of ministry and service, along with her husband, not only to Church of God World Missions but to the Kingdom of God." —Director Dr. David M. Griffis.
Jean passed away September 11, 2021, on the island of Guernsey where they resided after their retirement from World Missions.
Born January 31, 1940, in Sauchie, Scotland, Jean became a trained nurse in her adult years. The LePages were married in Que Que, Zimbabwe, in 1964. Jean served alongside her husband as overseer of Malawi from 1980 until 1994, also having served as project coordinator in NC Africa; first regional superintendent in East Africa; regional superintendent West Africa; and national missionary evangelist in Africa: C/E/W before their retirement in 2010.
Field Director Peter Thomas says: "We have lost a tremendous Christian example of dedication and commitment in missionary ministry. Jean kept the faith, fought the good fight to the end, and finished well."