Women's Ministries
Europe/Middle East
Women's Ministries
Europe/Middle East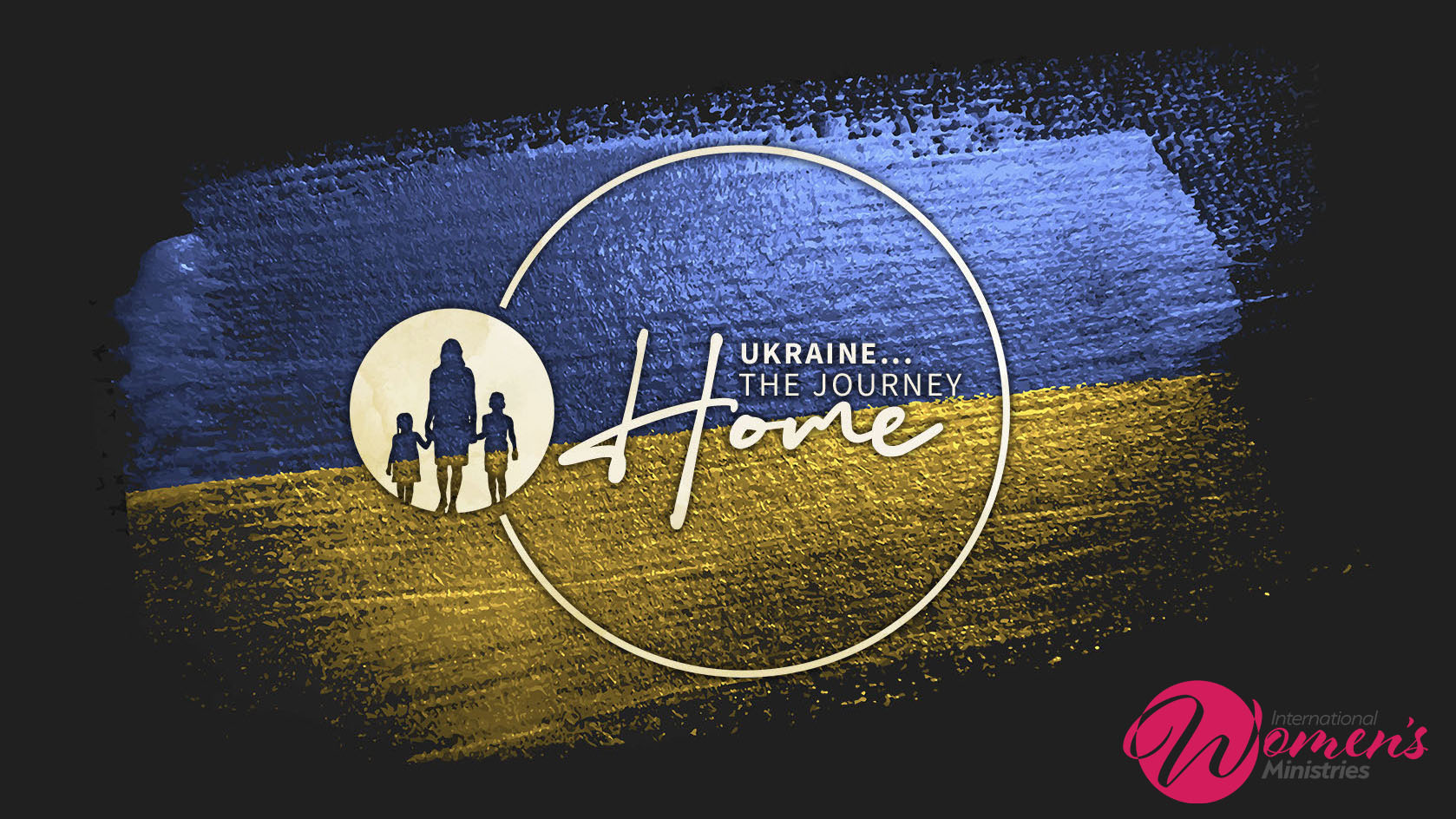 Church of God Women's Ministries is committed to helping the orphans of Ukraine with this two-year project.
On February 22, 2022, the invasion of Ukraine separated families and displaced thousands of orphans.  When these children left their homes in the middle of the night, they were filled with all the things that war brings to your heart. They didn't know if they would even survive, but in spite of the fear they have learned to trust in God and to hold tenaciously to His hands.
Religion that God our Father accepts as pure and faultless is this: to look after orphans and widows in their distress and to keep oneself being polluted by the world. The journey was exhausting. Weeks have been spent on the run, sleeping at times in bunkers hiding from the enemy. The terror and the horror spread by the violence of this war has not only disrupted lives, but has severed relationships and families leaving orphans traumatized, hungry, and fearful of what the future may bring.
The Church of God was there on the front lines beginning the first day, extending the love of God through hands of compassion and hearts of concern.  The Church of God has been instrumental in extracting nine orphanages from Ukraine and placing the orphans in semi-permanent housing. To every child, this placement has been lifesaving and life-changing. Today, the children are waiting with eager anticipation for the day when they will be able to return home. Home for these orphans is where our journey begins, and home is where the journey must end. To these orphans, Ukraine is the starting place of their memories, their hopes, and their dreams. Even though now more torn and tattered, these hearts still ache for home. However, the journey home will be a difficult one. For some, their orphanage has been attacked; for others, it's been completely destroyed.
We need your help. We are told that there are some 100,000 orphans in need in Ukraine. While we cannot help all of them, we must do our part. With your help, we will rebuild lives, reestablish families, and provide transportation, clothing, and food that will sustain these children in their journey home.  Your gifts will be used to build and rebuild adequate facilities and housing that will provide safety, protection, education, and Christian development for these children.