Dan and Rose Smith
Europe/Middle East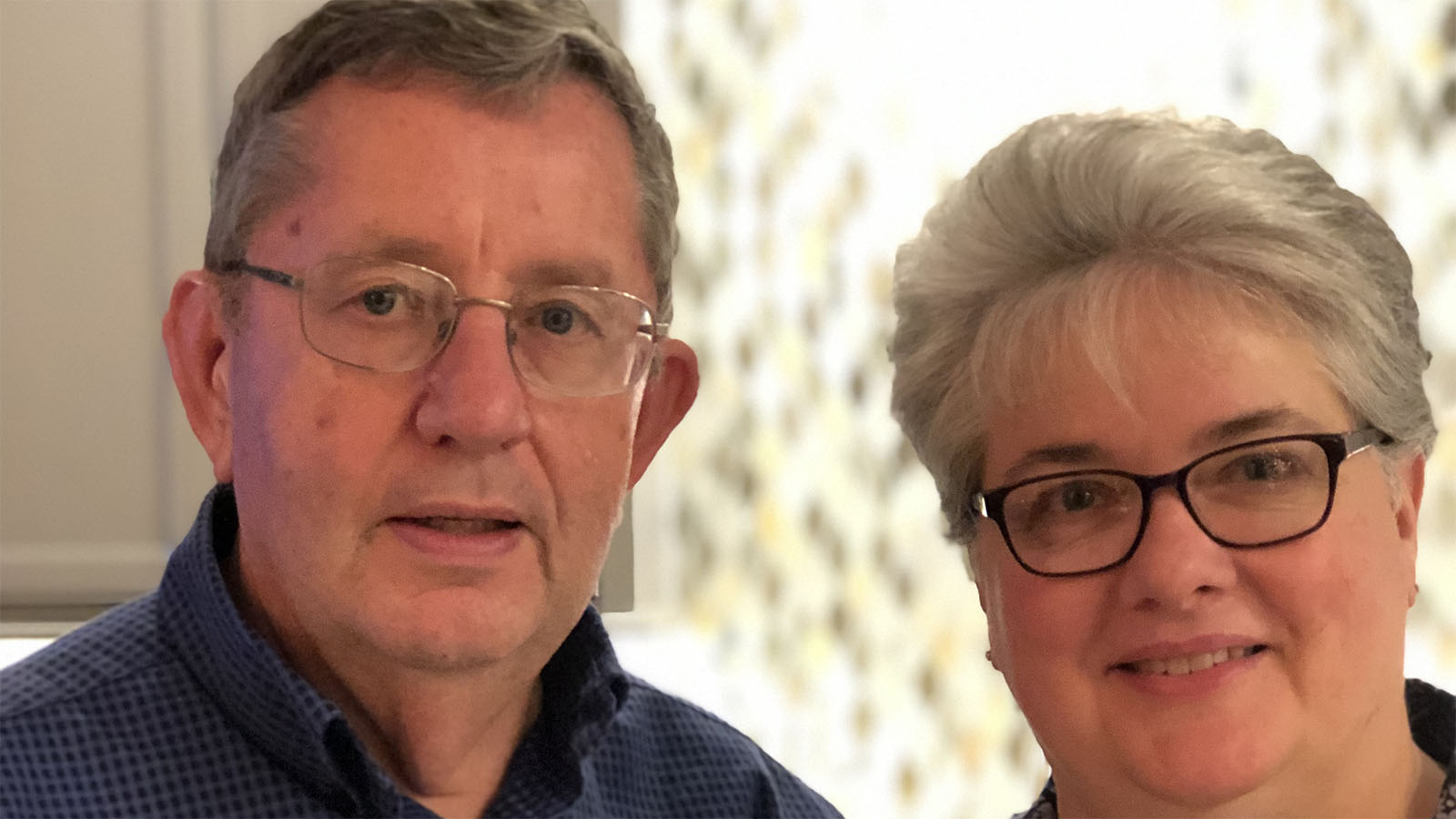 Dan and Rose Smith serve as music directors with International Church of Budapest in Hungary.
We are missionaries to Hungary serving in pastoral care with Church of God World Missions in the parachurch category (the group we work with is Evangel Fellowship International). We are the music directors in the International Church of Budapest. Once a month we minister in a Hungarian congregation. Since moving to Hungary in 1991, we have been involved in several church plants.
I also serve as the administrative assistant to Jonathan Augustine for the Central European region. This includes the countries of Poland, Czech Republic, Hungary, Croatia, Bosnia, Serbia, and Macedonia.
We were born and raised in Mississippi. Following our Lee University graduation and marriage, we served as music and youth directors in Kentucky before moving to Charleston, South Carolina where we continued to serve in the church while I worked as a music teacher and Rose worked in banking. It was there that we prayed the prayer "Here I am Lord, send me." The Lord honored that prayer!
Both of our children were born in Hungary and speak native-level Hungarian. I sing in a local community choir while Rose coordinates ladies' events and oversees our ministry guest house. We also do the logistics for conferences and mission music tours and teach conversational English. Our present focus is the development of a prayer mountain that is currently used by ministry leaders and intercessors.
One of our most significant years as missionaries was when we had 365 days of prayer and praise while living inside a medieval castle in Albania.