Asbury and Leola Sellers
Africa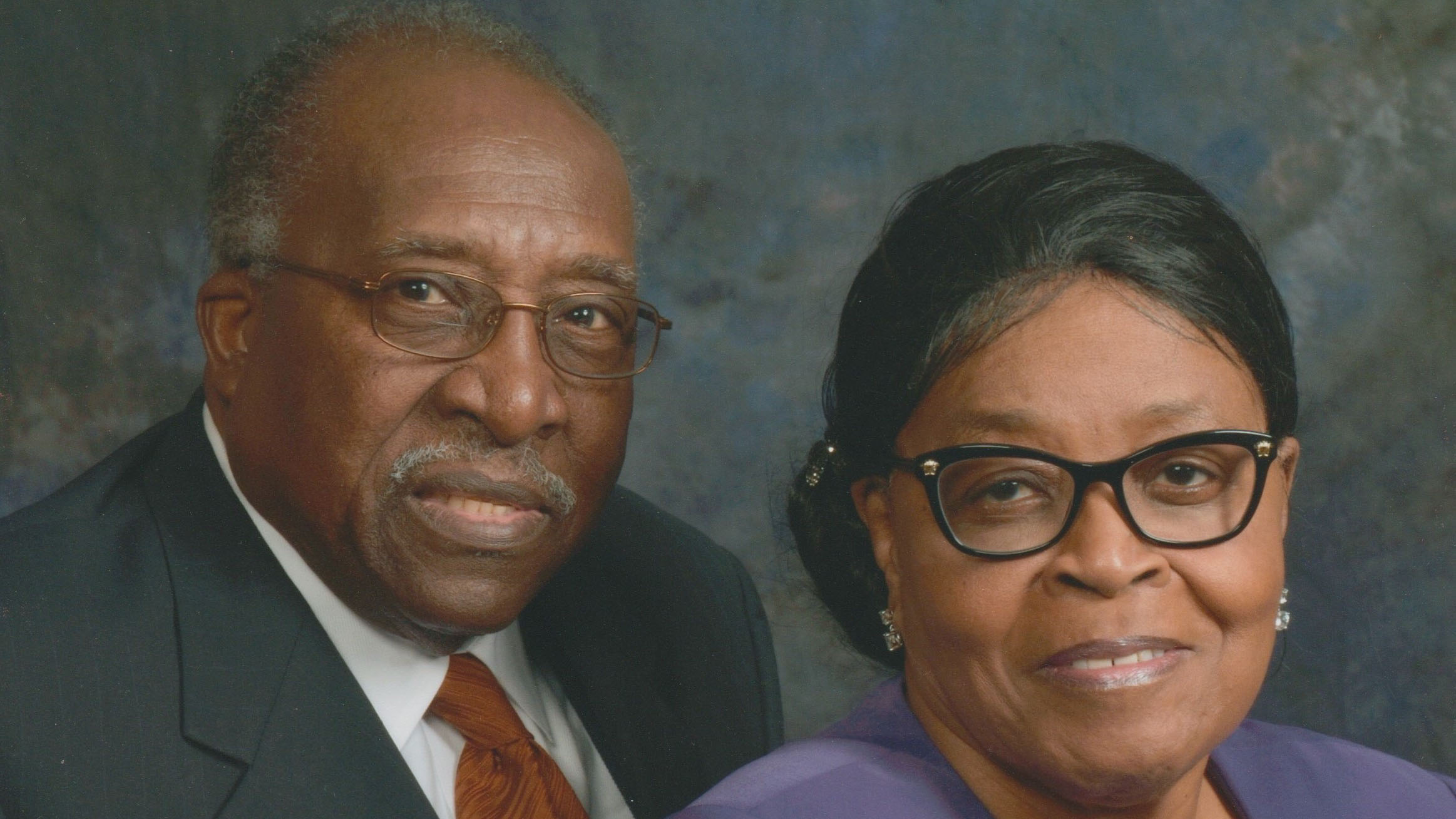 Asbury and Leola Sellers have conducted evangelistic meetings in various countries in Africa.
In 1981, at the urging of the honorable and great Dr. A.W. Brummett, Superintendent of Africa, I was invited to preach my first evangelistic crusade in Lusaka, Zambia, and this is where our love and devotion to the country and people of Africa was cultivated.  God used Dr. Brummett to see this calling upon my life, as the evangelistic crusade in Lusaka, Zambia was a great success.  Out of this crusade grew wonderful testimonies of salvations and great healings as well as friendships and a brotherhood that are dear to our hearts today.
After this, my wife Leola and I began to make many, many trips over to different parts of Africa down through the years, and God deepened our calling and passion for the people and especially the children of Africa. I love and appreciate all of Africa.  Over the years, in my travel I began to see so many orphan children (street children) that were abandoned by their parents due to the AIDS epidemic.  These children spent their days searching for food in the trash heaps.  They do not have a place to lay their heads or a place to call their own.
As we began to witness this atrocity, Sister Sellers and I began to toil, pray and ask God Almighty what would He have us to do and how we could join Him in this work. To God be the Glory, great things He has done, we were also blessed to deliver to Phalaborwa, two hundred triple desks to the school, which was a great blessing to the children of God.  So, God began to speak to our hearts about setting up an orphanage in the small village of Moloto, South Africa as well as a church.  God has truly helped us as we went over in 2014 and dedicated both to the Lord.  Presently, we are building an orphanage in Lusaka, Zambia.
I believe our most memorable moment as a missionary was when my wife Leola was invited by Sister Thomas to be the guest speaker for the 25th Anniversary of Women's Ministries in Ghana, West Africa, as there were over 6,000 people present. This was such a fantastic and amazing time to see my wife dynamically used by God, and it blessed my heart.  Missionary work is the heartbeat of my life, and I pray and believe constantly for the African continent that holds a special and deep place in my heart.