Randall and Rhonda Parris
At Large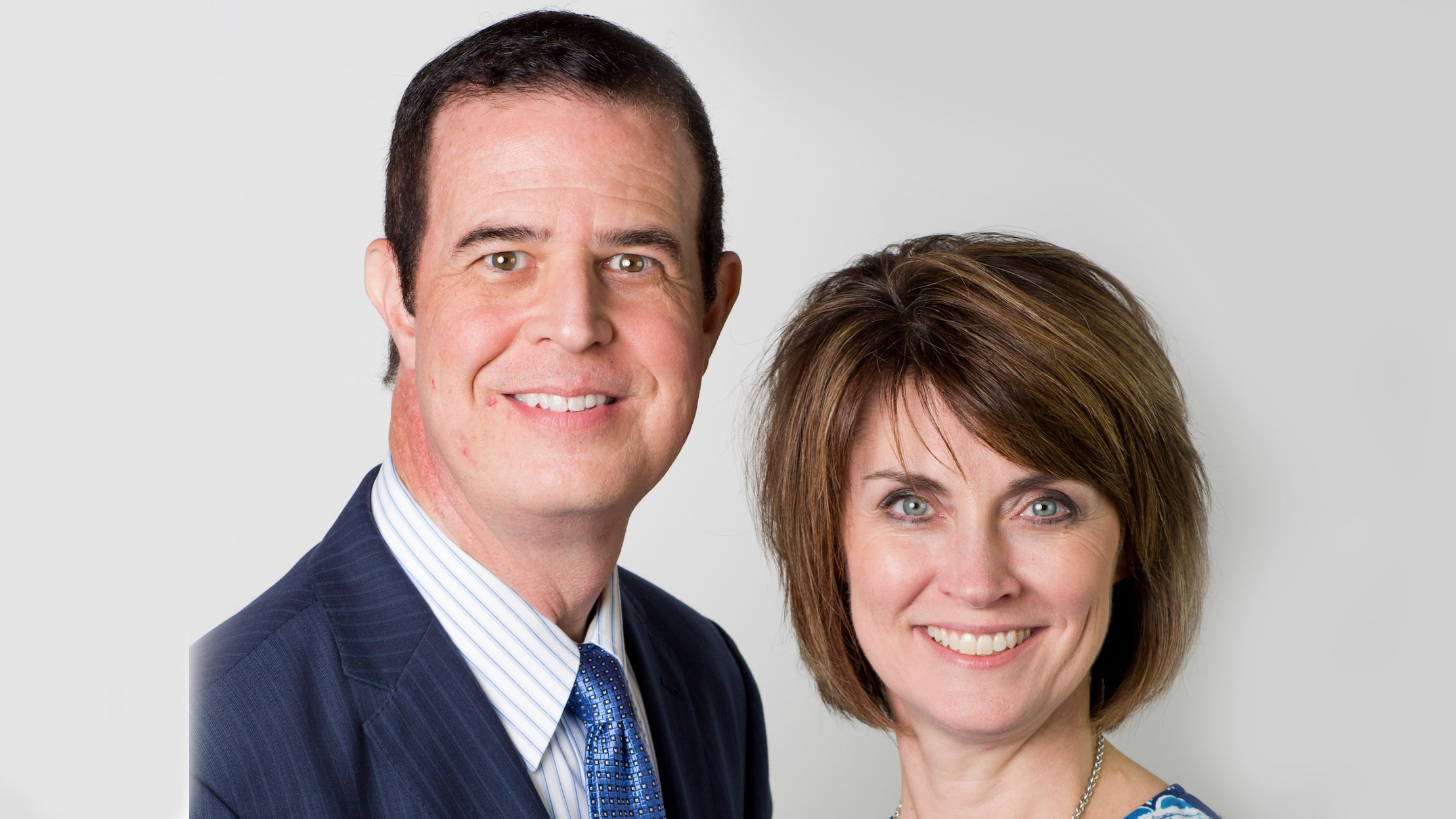 Randall and Rhonda Parris serve wherever needed in missions doing teaching, training and preaching.
Rhonda and I have two young adult children, Clay and Alysse, and one daughter-in-law, Stacy. We have over thirty years of successful ministry. We both love teaching, equipping, coaching, and inspiring emerging Christian leaders.
We chose to conclude almost three decades of prolific ministry with the Church of God International Department of Youth and Discipleship to serve full-time as a 100% donor-funded missionary. As a kid, I raised offerings for missions. At 16, I spent a month in Asia on a STEP Mission Trip. That love for missions grew exponentially throughout my life, and we have trained leaders and pastors from 30+ countries.
The "Great Commandment" advises just two things: Love God. Love People. This is what we want to do. God's Word says, "…go and make disciples of all nations, baptizing them in the name of the Father and of the Son and of the Holy Spirit" (Matthew 28:19).
We teach and train pastors, leaders, youth leaders, young ministers and young people. We preach and teach in conventions, hold crusades, and sponsor special projects.
Young adults need help preparing for ministry; pastors and leaders are hungry for training; young people need Jesus. We serve anywhere we can make a difference. We hosted "Winterfest Africa" in Lusaka, Zambia.
We are trusting the Lord and trusting in you. We can do so much together with you!