Dennis and Denie Heppner
Asia/Pacific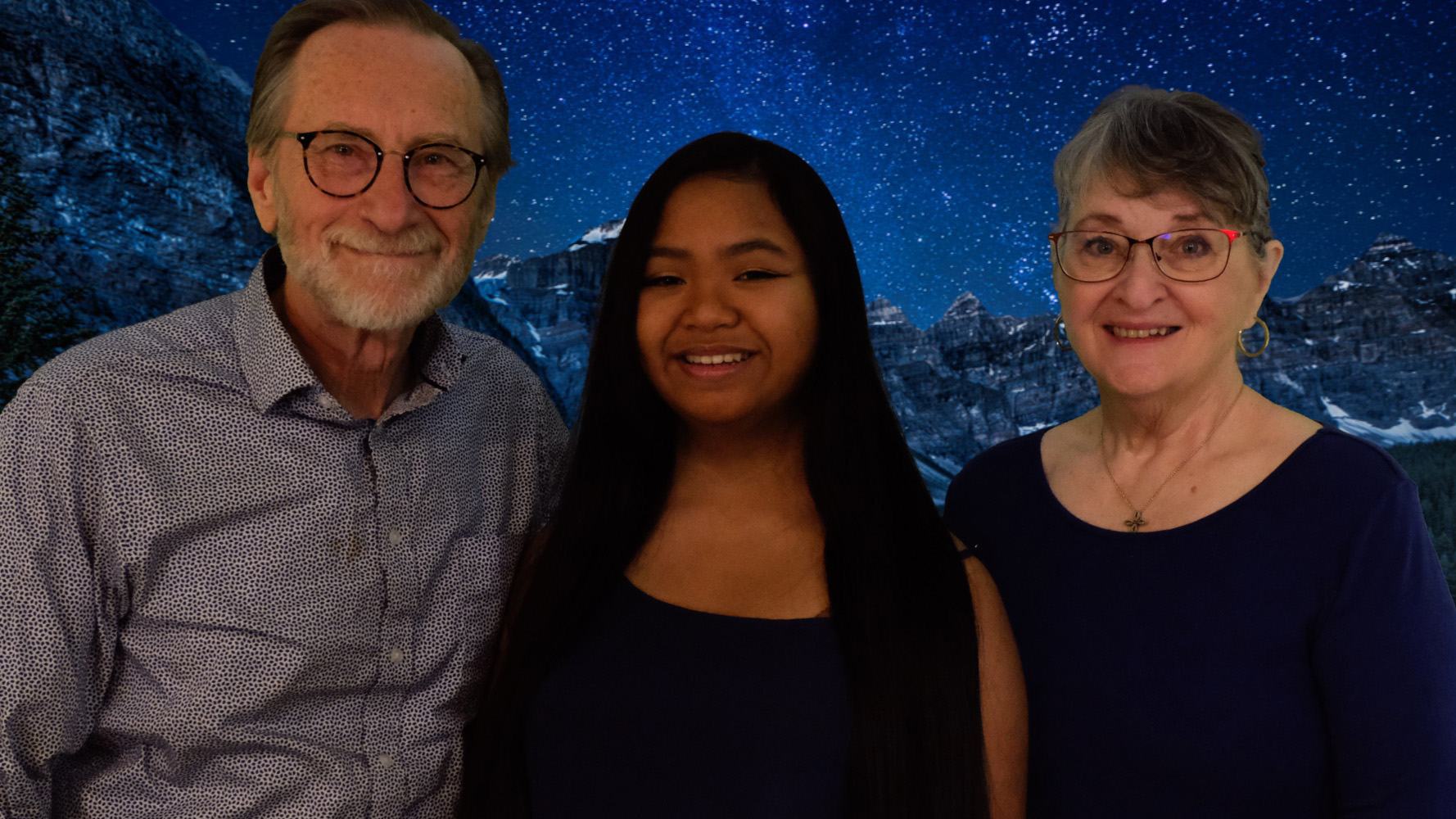 Dennis and Denie Heppner serve in Asia using their many years of missions experience which began in the Philippines.
Dennis and Denie Heppner have been serving since 1986 in many different roles. They moved to Manila with their 4 children in 1987. They founded Gentle Hands Ministries in 1990 as a humanitarian birthing center for urban poor women. Denie used her midwifery/nursing skills to train a staff of midwives to teach prenatal and mothering classes to these women.  Over 6,000 babies were born in the center from 1990-2003. At that time, Gentle Hands became a child rescue center led by their eldest daughter Charity Heppner-Graff. About 175 children of all ages currently call Gentle Hands their home while they wait for their "forever" families.
Dennis has ministered as a missionary evangelist and assistant to the Superintendent of Asia, and then as Superintendent to West Asia for 3 terms. Since 1987, he and Denie have planted several churches and trained leaders and pastors in multiple countries while based in the Philippines for most of this time. They are deeply committed to training up the next generations of church leaders in Asia.
Currently they are appointed as missionaries to India, where Dennis' influence has continued as he hosts video conferences and conducts mentoring groups to hundreds of Indian pastors and leaders. The mother church in Manila, "Beginnings Church," has a solid foundation and a great staff of pastors (most of whom were saved and trained up in the church) and many outreaches within the Metro, as well as provincial churches nearby and in other cities and provinces of the Philippines.