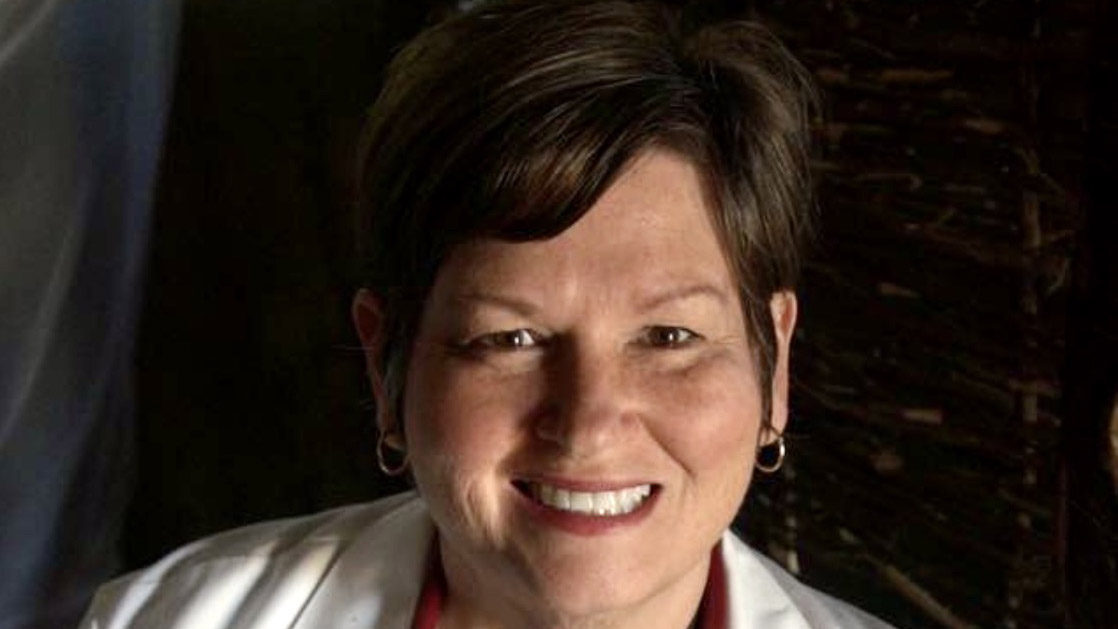 Tonya Hawthorne provides hope and healing to Masai villagers in Kenya by sharing the Gospel alongside the use of her medical skills.
I am a graduate of ATSU Medical University and a board-certified Family Physician.  I also hold degrees from Southeastern University in Missions, Bible, and English.  My mission career began in 1981 when I taught sign language in the Philippines.  What has followed is a 40-year dedication to sharing the gospel through medical and ministerial skills around the globe.
In 1997, I founded a Faith-based, non-profit humanitarian medical organization called New Frontiers Health Force, Inc.  For the first 10 years, I traveled the globe to remote villages and in disaster areas bringing quality medical care.  I have been in over 40 countries leading hundreds of teams. In 2002, I was recognized by George W. Bush, President of the United States, for global humanitarian work.
In 2006, I began a long-term health care project in Ngoswani, Kenya.  There we established a health center/hospital that provides continuity of care to thousands of Masai villagers.  The Ngoswani Community Health Center offers primary care services, urgent care, X-ray, antenatal, labor and delivery, immunizations, pharmacy, laboratory, and in-patient services.
I also serve as the senior pastor of the Good Shepherd Fellowship Church and administrate the Linda's Kids Academy with my teammate Rev. Linda Brown.  She is involved in training and mentoring medical/nursing students, interns, and residents from the USA in Tropical and Bush Medicine.
Truly it is my privilege and honor to serve those who would otherwise have no hope. This is what God created me to do. I am allowed into people's lives when they are most vulnerable. I can share my medical skills and then share the gospel.  Healing and Hope are the reasons I get up every day and continue this amazing journey in missions.