Bryson and Anna Grizzle
Africa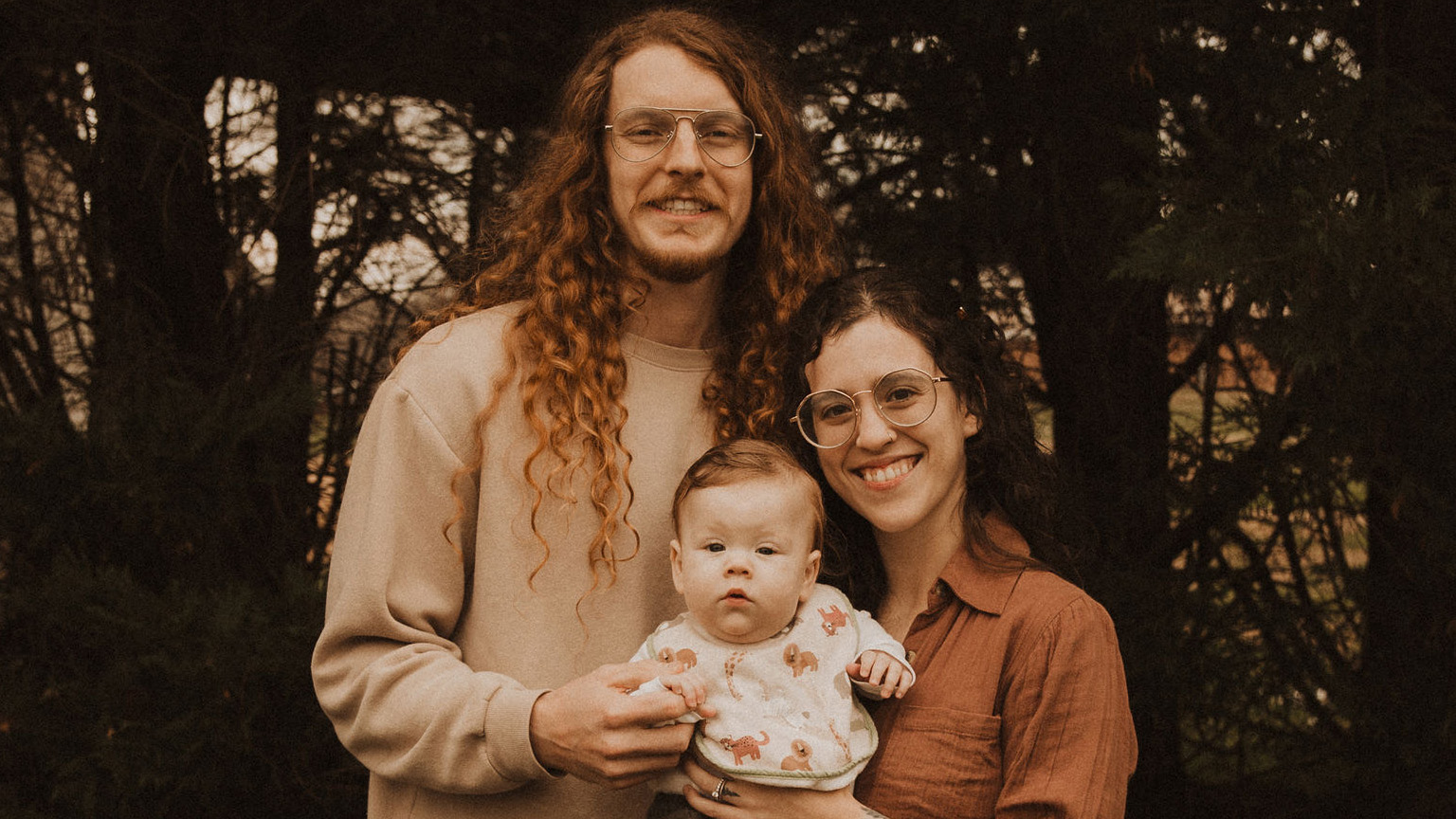 Bryson and Anna Grizzle work in Kenya where they focus on helping to rescue victims of human trafficking.
We met in 2012, became best friends, and formed an incredible relationship. We started dating in 2016 and married in November 2019. We now have a little boy.  Prior to marriage, we started FULFILL Ministries, taking international trips and organizing missions teams. As we sought God for our next steps in ministry, we knew He was calling us to Africa.  Following graduation with a BA in Theology and a BS in Christian Ministries, we set out to fulfill His call upon our lives.
With the rising numbers of the last, the least, and the lost, we knew it was time to join the front lines of the fight. Forty-two percent of the population, which amounts to 3.2 billion people, have never heard the Gospel. Twenty-six percent of Africa, which is 388,710,000 people, have never heard the Gospel. Eight countries in Africa are over 95% unreached, and two countries are 100% unreached.
Kenya is the #1 country in Africa for child sex trafficking. Last year girls ages 10-14 had 20,828 babies, and ages 15-19 had 24,106. Thirty-six percent of these girls live in extreme poverty which results in selling babies for survival. Babies go for less than $500. This contributes to the never-ending cycle of the child sex trafficking epidemic. Less than 2% of these children make it back home.
Our current focus is to preach the Gospel across Africa while rescuing more girls from early child marriage (legal sex trafficking). The facility we work at currently houses 40 of these children but is capable of much more. We are believing God will soon open the door to allow us to be at full capacity, which is around 400 children.
We have decided this is the road to walk for the rest of our lives, walking in the footsteps Jesus has laid before us. We have plans of starting a conference, camp, and school to educate young people on how to get involved and be effective in world missions. We fully believe God has given a call, plan, and vision to reach the nations and fulfill the Great Commission.