Eugen and Esther Dupu
Asia/Pacific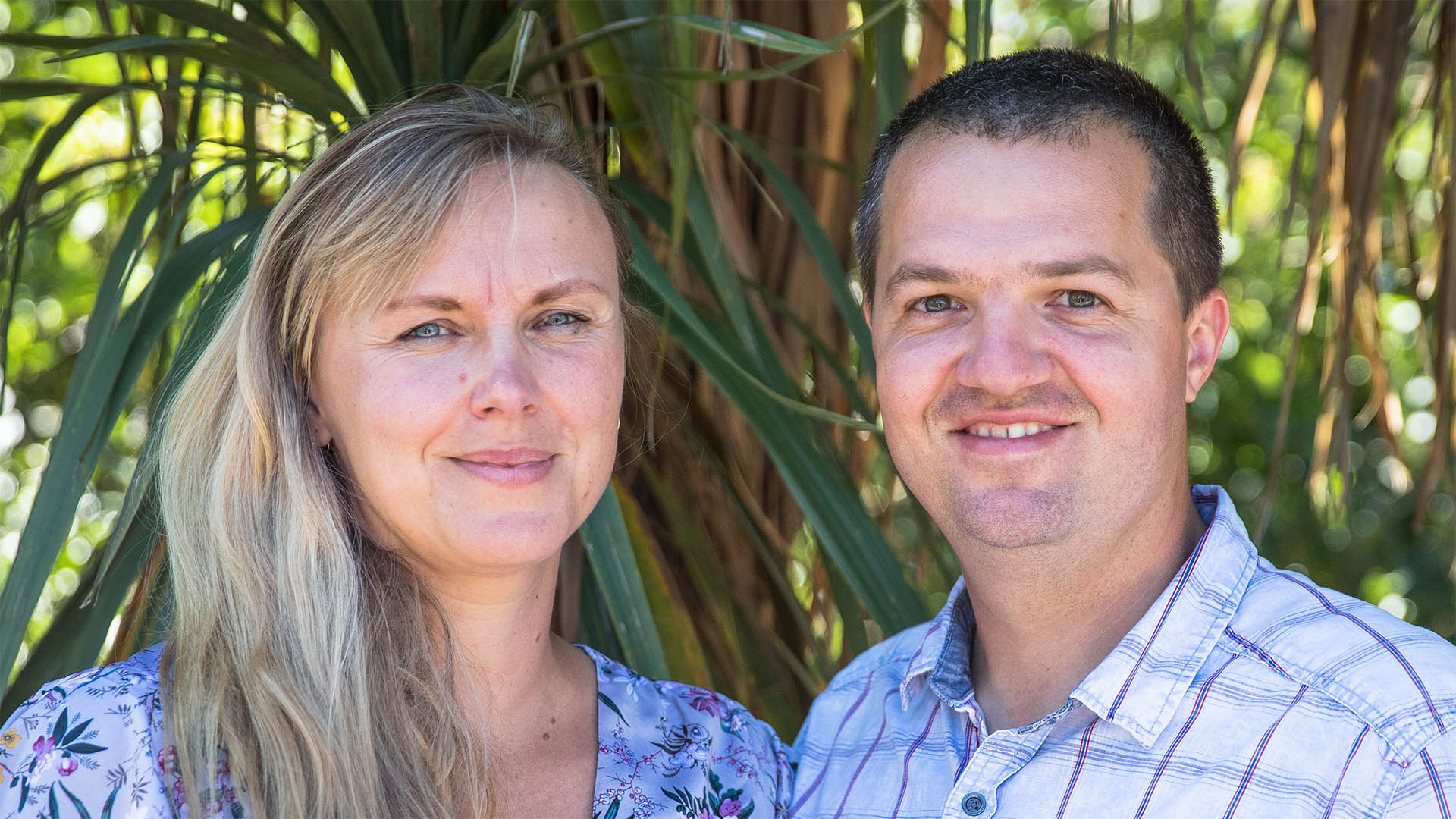 Eugen and Esther Dupu serve as tentmaking missionaries and church planters in New Zealand.
Missionary #: 102-9509-001
Currently we are serving in two church plants in New Zealand.  The first church planted was in Oamaru where the Church of God New Zealand is headquartered. In February, 2023 we started a new church plant in Christchurch (the second largest city) which is a three hour drive from where we live. We travel every Sunday for morning service in Christchurch and then back for evening service in Oamaru.
This came about when Dr. Marc Morris (Austral-Asia Superintendent) visited us in Germany in 2014 to discuss the possibility of church planting. At that time the Church of God had little to no presence in New Zealand. This was a huge step by faith as we went from two full time employment positions to having to raise funds for a church plant and living costs. We don't regret any of it.
In 2007, God had called us to the mission field two years after graduating from the European Theological Seminary in Germany. At the time we were Youth Pastors at the Church of God in Emmendingen, Germany. As a young couple with two preschoolers, it was quite an adventure not knowing what was ahead of us, no family support nor a church we were familiar with. Our main focus for the first seven years was working primarily with young people through a Youth Trust. This opened great opportunities to work in high schools, community youth group, chaplaincy, mentoring, youth camps and events, and partnering with local government and police.
Since being in New Zealand, we have also founded a LifeGroup in the city of Timaru (one hour from where we live). In July, 2023 we launched the first WinterFest New Zealand in Queenstown with the support of Dr. Rob Bailey and the Youth Department Team.  In November 2023, Dr. M Thomas Propes and Bishop Andrew Binda are scheduled to dedicate the first ever Church of God building in New Zealand.  To enhance our work, we are enrolled in the ASCM (Asian Seminary of Christian Ministries) for the MA program in Christian Leadership.