Kenneth Coomer III
Europe/Middle East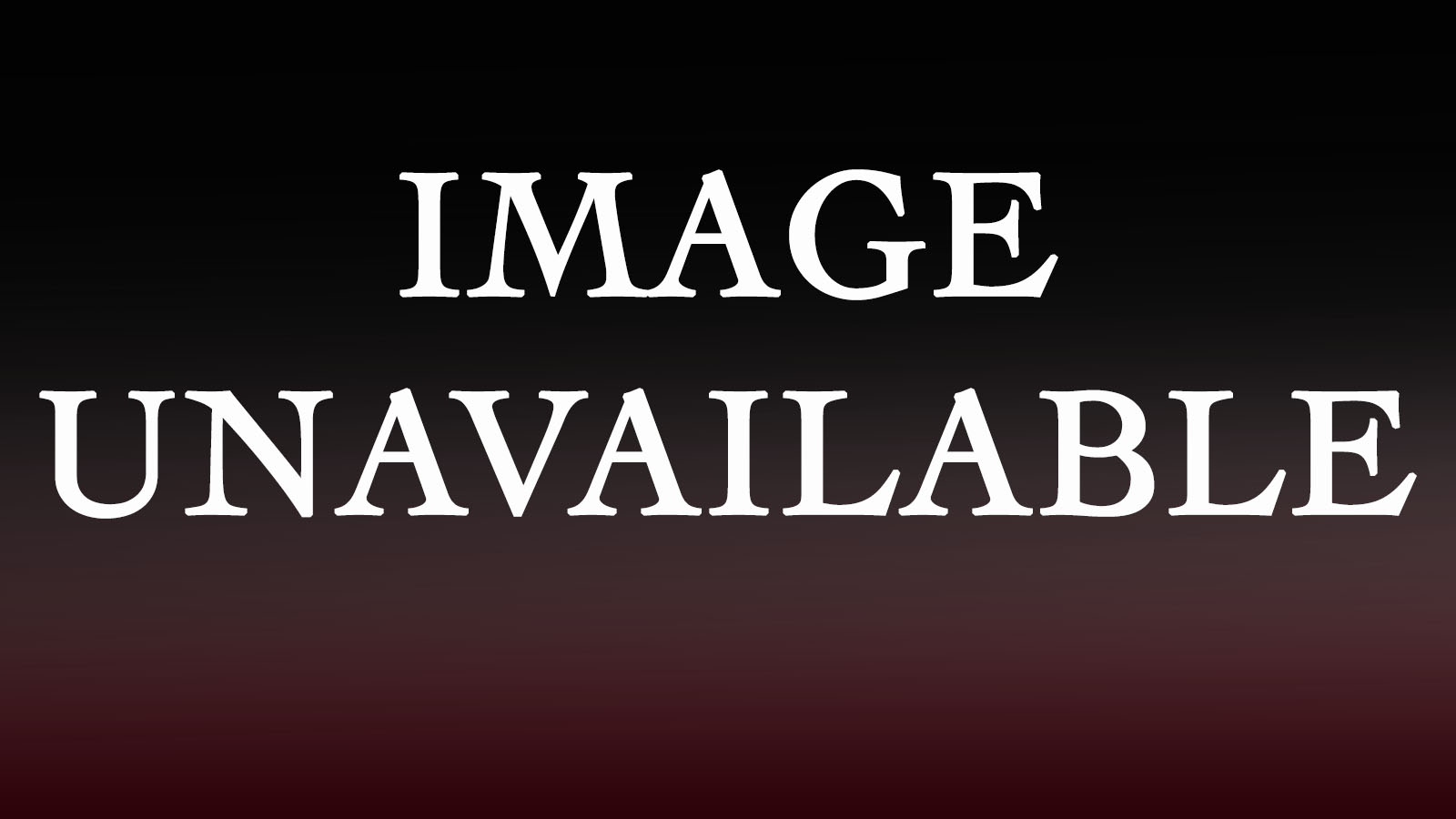 Kenneth and Paige Coomer plant churches in the Middle East.
Our objective is to promote the name of Jesus Christ in the far-reaching corners of the Middle East.  My wife, Paige, and I (along with our 4 children) operate/support a church plant network that stretches from Basra to Jerusalem.  Currently we are serving churches in Israel, Palestine, Jordan, Syria, Lebanon and Iraq.
With active church plants in several locations in each of these nations, we are constantly on the move. We have shifted from educational evangelism in school systems to a church planting format, building out of small gatherings. The result has been the most dramatic success and growth in our mission since our arrival on the field over 8 years ago.
I am a Church of God pastor's son, a Combat Veteran, Lee University graduate, and a Career Missionary with the Church of God.
My favorite memory is about "Zeke" who is a Jordanian national who was attending school in Syria when the civil war broke out. He was forced to bribe his way to the border by hitchhiking across most of Jordan. Zeke walked into my class wearing a political t-shirt which immediately stirred debate among the students in our English class. The result was an instant friendship as Zeke had great interest in American politics. While discussing world events and politics, we always found time to discuss eternal things. Zeke came from a Druze background and had many questions about Jesus and God. Within the first few weeks of working together, Zeke prayed the salvation prayer and has been helping with our church plant network since 2019.