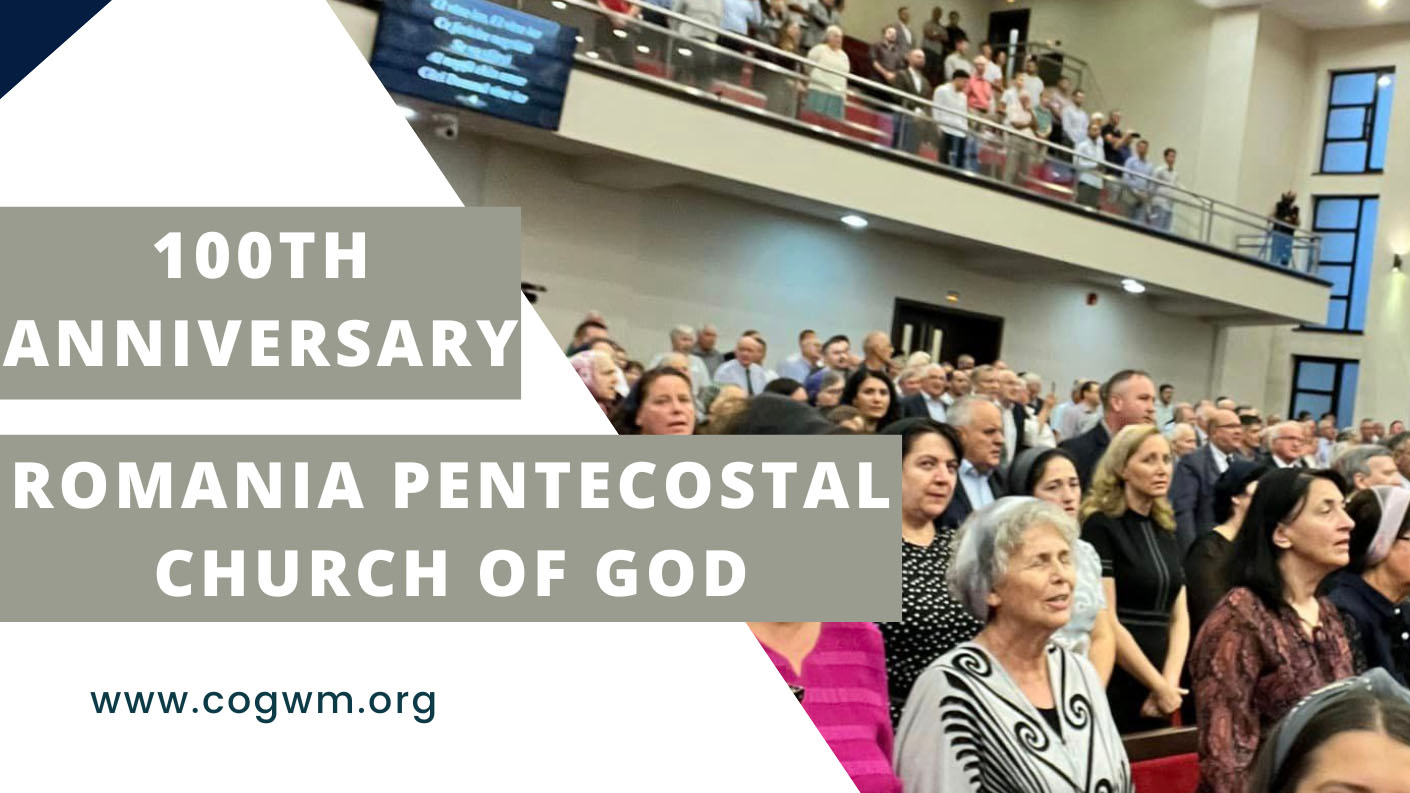 Romania Celebrates 100th Anniversary
September 10, 2022
General Director of Church of God World Missions, M. Thomas Propes, along with Assistant Director, John D. Childers, celebrate with the Church of God Pentecostal Church in Romania on the achievement of their 100th Anniversary. This celebration marks the triumphant persistence of a movement that has overcome decades of government oppression and persecution to share the Gospel over the past century.
The three-day event was led by Romania Overseer Moise Ardelean, who leads more than 3,400 churches in the Eastern European Nation, and World Missions Field Director Stephen Darnell.
"Church of God World Missions congratulates the Church of God Pentecostal Church in Romania for this monumental achievement and wish them many more years of fruitful ministry," stated Dr. Propes.
The Romanian Church has played a pivotal role this year in assisting refugees from its war-torn neighbor Ukraine, partnering with the International Church of God offices and World Missions team to provide emergency aid since the Russian invasion began in February.
This weekend's assembly stands as a testament to the Romanian church's ability to thrive in difficult times while presenting the hope of Christ to a region that has suffered through decades of economic, political, and social turmoil.