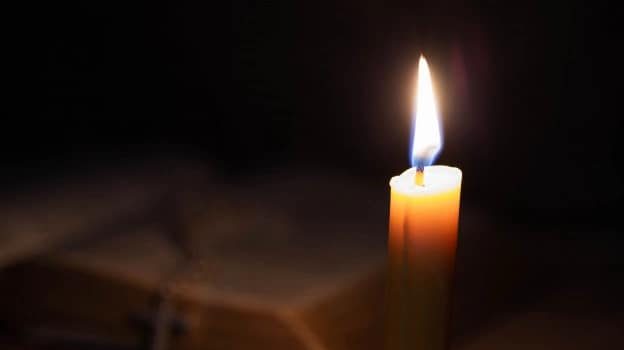 LEO MARVIN JOHNSON, FORMER MISSIONARY AND WORLD MISSIONS BOARD MEMBER PASSES AWAY
September 17, 2021
FORMER MISSIONARY AND WORLD MISSIONS BOARD MEMBER PASSES AWAY
LEO MARVIN JOHNSON
"Good is the word of the Lord which thou hast spoken … moreover, for there shall be peace and truth in my days." Isaiah 39:8
World Missions Director Dr. David M. Griffis and Assistant World Missions Director Dr. M. Thomas Propes express their deepest sadness at the passing of Leo Marvin Johnson, Missionary, and former World Missions Board Member, on September 16, 2021, in Cleveland, Tennessee. His experience and wisdom permeated his ministry over many years.
Born on November 16, 1937, in Fernandina Beach, Florida, Marvin later served as a pastor and evangelist in his earlier years (24 years); was Overseer of Trinidad, Tobago, and Grenada, 1976-1980; World Missions Board member (eight years), 1986-1994; Overseer of the Virgin and Leeward Islands, 1990-1994; WM Field Representative, 1994-2004; and WM Associate Representative, 2004-2008. He also served on other Boards and Committees throughout his ministry, as well as was a speaker at various conventions. Marvin organized a Romanian church in Florida. He received an honorary doctorate from Southeastern Theological Seminary in Jacksonville, Florida.
Marvin's call to the missions field began at the age of 15 while on a missions trip to Mexico. From that time on, his love for missions was a priority in his heart. His commitment on a signed Code of Ethics document of World Missions read: "I will exercise care in maintaining a spirit of love and understanding at all times toward my fellow missionaries on the field and also toward the nationals of the country in which I serve."
Leo Marvin Johnson fulfilled his commitment!
Funeral arrangements are pending.