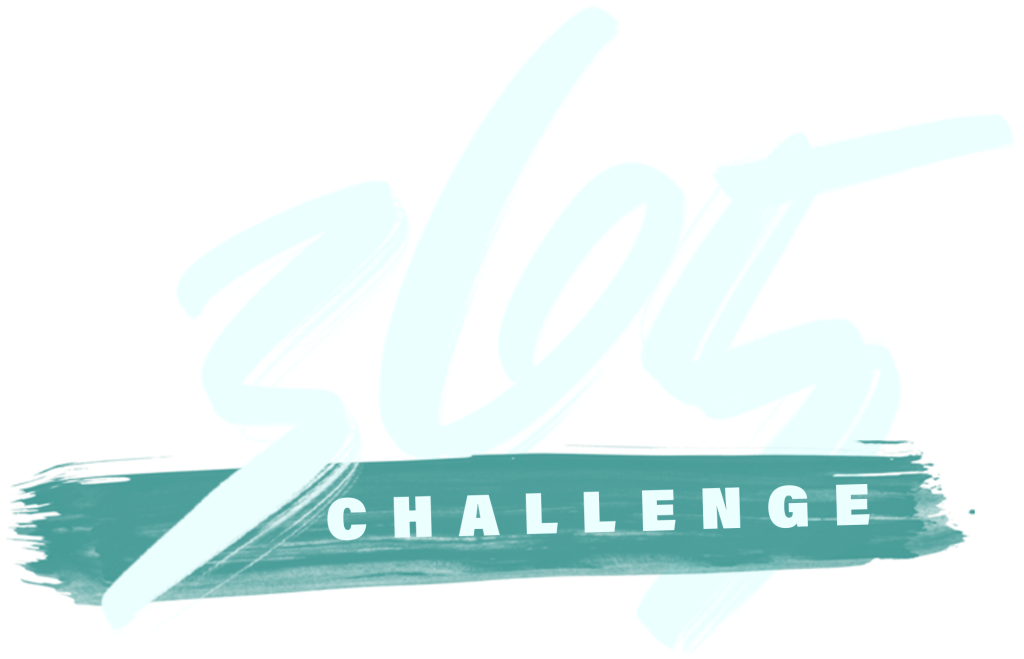 Give
Changing the world...one gift at a time.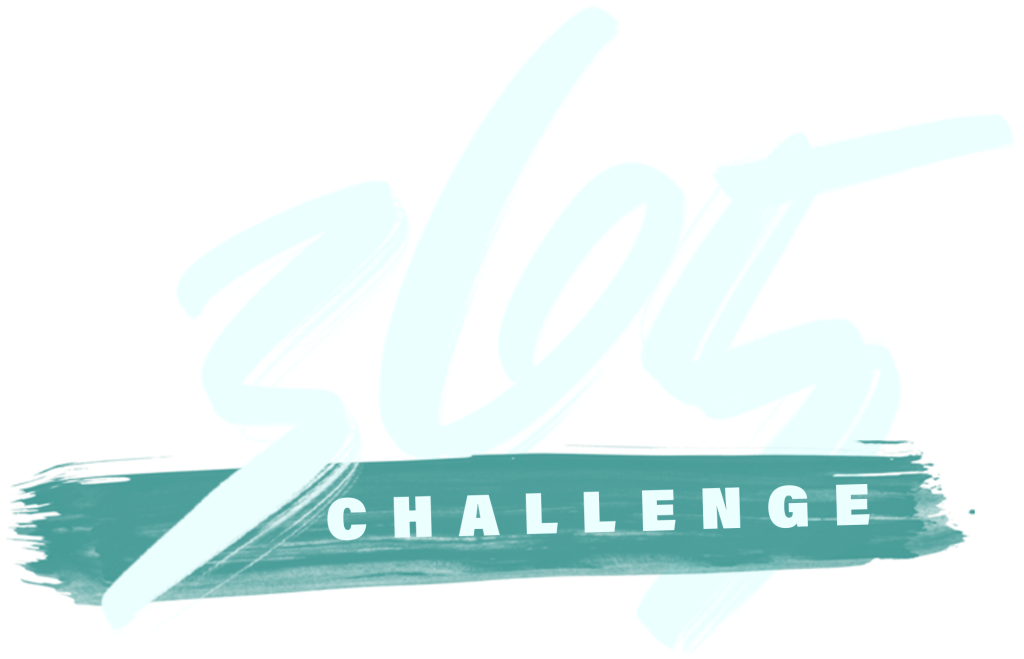 Give
Changing the world...one gift at a time.
The 365 Challenge is our response to the last, the least, and the lost of humanity. Through the 365 Challenge, we will advance the Kingdom of God by focusing on three key elements – the physical, material, and spiritual needs of humanity. We ask that you accept this challenge and GIVE. As you partner with Church of God World Missions, please remember 100% of your gift reaches the mission field.
Find a Missionary or Giving Need
Select a Region from the Map
Give to a Specific Missionary or Project
Enter a Project Number
Login to the Partner Portal to view your account and past giving.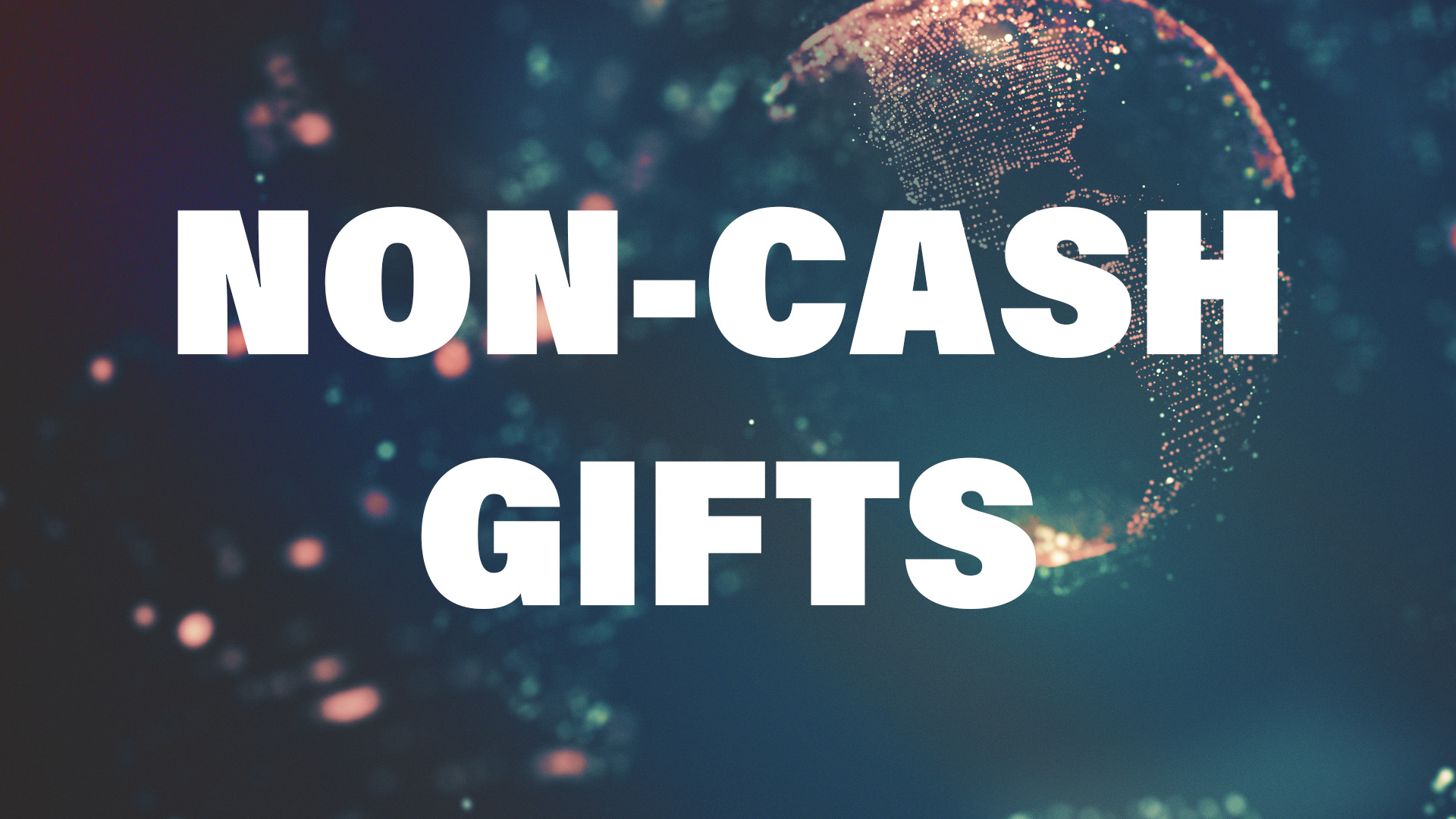 Do you have an automobile, motorhome, stocks/bonds, gold, silver, platinum, or other items you wish to donate for use in God's kingdom?