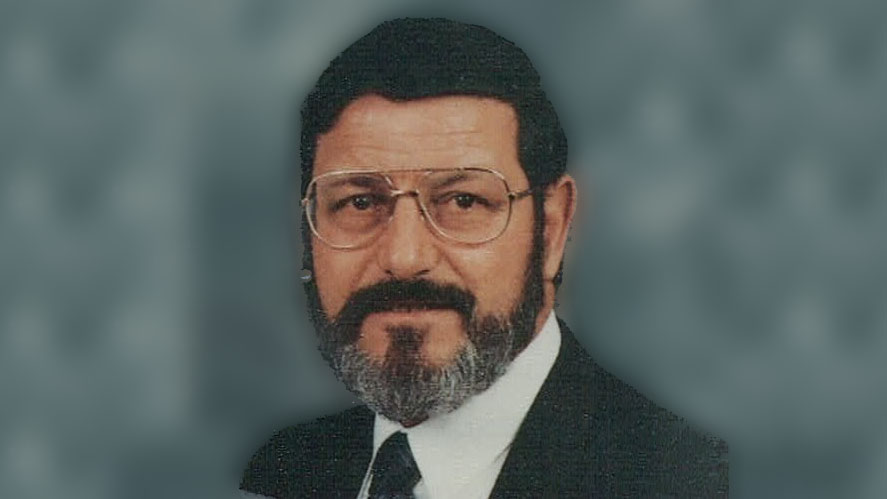 Gerhard Becker
July 25, 2023
Gerhard Becker, 88, a former Missionary to Nigeria and Ghana passed into eternity on July 17, 2023. He served as National Overseer of Ghana (1974-1982), Christian Educator and Overseer in Nigeria (1965-1970), and various trips and assignments (1990-2010). After returning from the Mission field Gerhard served as pastor in various Church of God congregations in Germany.
When Gerhard served as Christian Educator in Nigeria he encountered the vicious brutal war of Biafra, almost losing his life. Eva was evacuated together with their young children, and Gerhard stayed behind. For almost 2 years, Eva did not know if her husband "Garry" was still alive. By God's miraculous intervention he survived after having been at the point of being executed. By remaining in Nigeria he saved the church from being scattered everywhere. After their ministry in Nigeria, Gerhard was appointed as Overseer to Ghana.
Peter Thomas, Field Director over Africa for Church of God World Missions, notes that, "Gerhard and Eva Becker invited us to join them in 1979 in Ghana for missionary work."
Gerhard is survived by his wife Eva and their three children, Gregory, Virginia and Laurie with families.