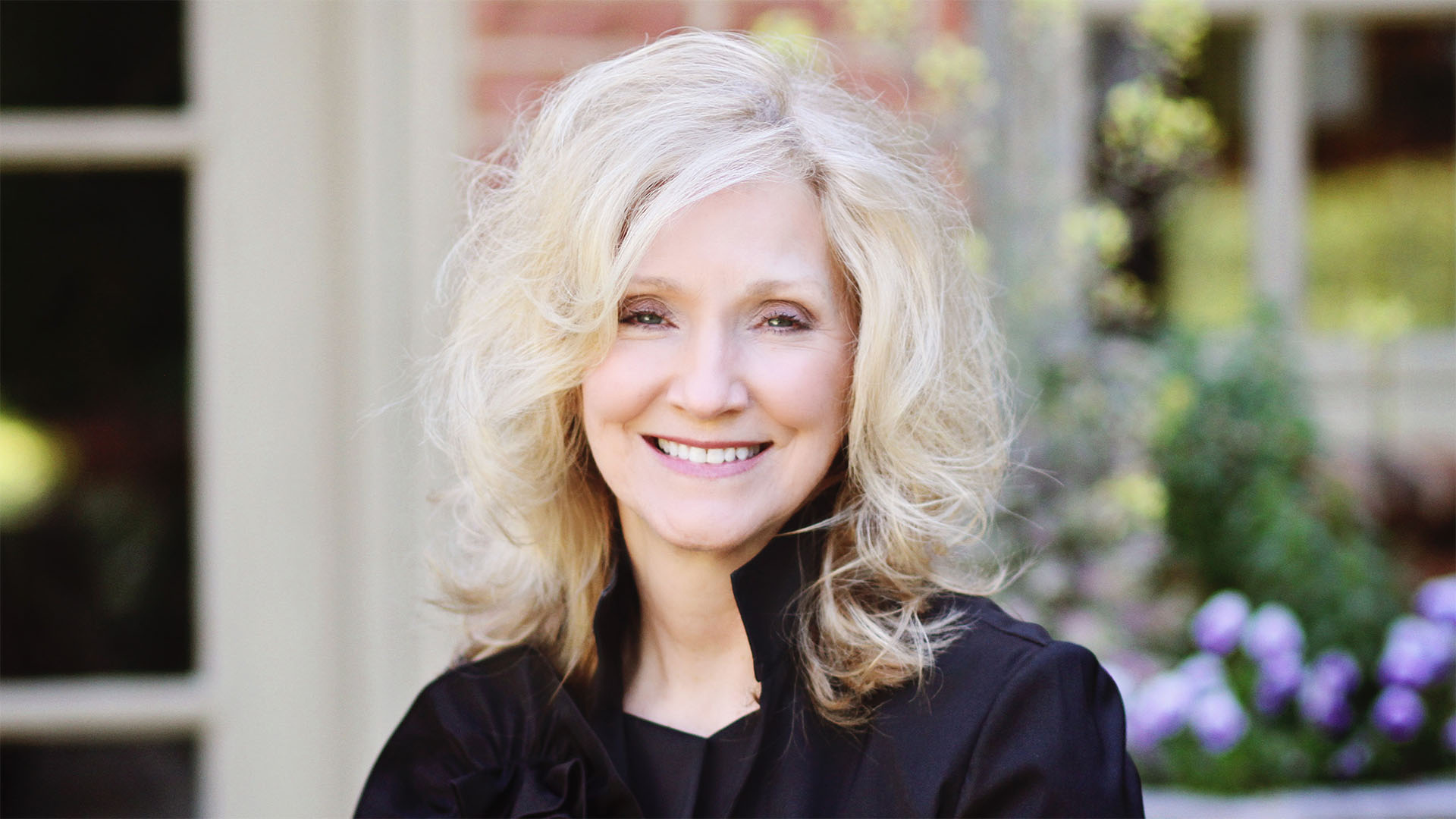 LaQuita Propes
World Missions Women's Ministries Coordinator
LaQuita Propes is the wife of the General Director of World Missions, M. Thomas Propes. For almost 47 years she has fulfilled her role in ministry through her husband's assignments as evangelist, pastor, Administrative Bishop, Departmental Director, and as Secretary General of the Church of God. She was a member of the International Women's Ministries Board of Directors for eight years. She is an individual who exudes warmth and graciousness. LaQuita once shared with the World Missions staff a touching quote she'd heard by golfer, Bubba Watson, where he stated: "I never got this far in my dreams," expressing her sentiment at being a part of the World Missions family.

Born in Lakeland, Florida, LaQuita is a graduate of Georgia Southern University with a degree in Dental Science. She was the recipient of the prestigious Robert I. Phillips Award, which is the award given to the most outstanding dental hygiene student.

The Propes have two children: Matthew and his wife, Jennifer; and Summer, who went home to be with the Lord in 2017. Matthew serves as the State Youth and Discipleship Director for the Church of God in Texas where Jennifer also serves as State Girls Ministries Coordinator. They have two sons, Mark Thomas and William which are eternal gifts to their grandparents.