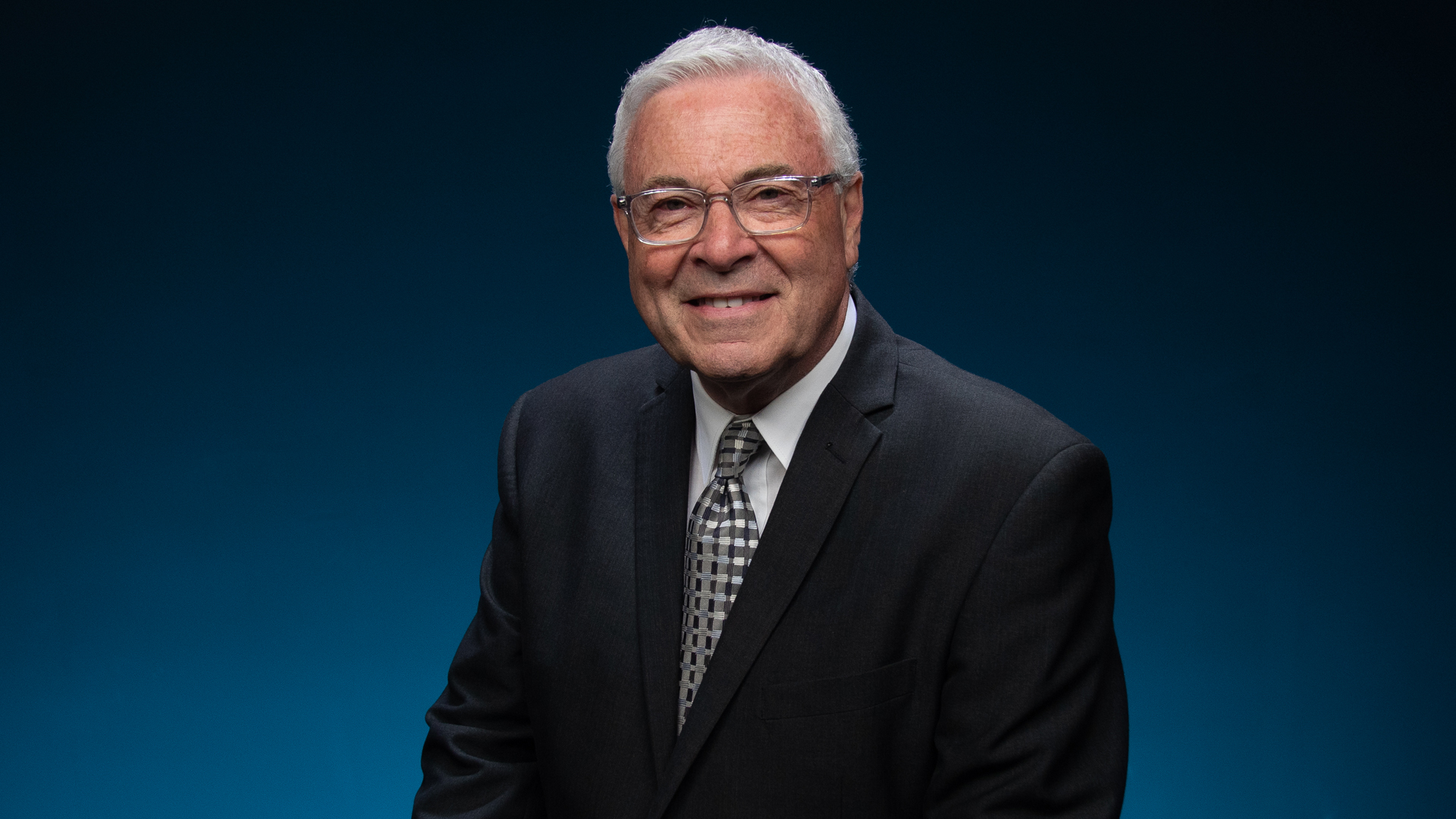 Dr. R. Terrell Brinson
Senior Missions Representative
In July 2023, R. Terrell Brinson began his 28th year with Church of God World Missions. He holds a master's degree from the Church of God Theological Seminary in Cleveland, Tennessee and a Doctorate of Divinity from SEMISUD in Quito, Ecuador, South America.
Through the years, Terrell has served as coordinator of missions communications, World Missions administrative assistant, and presently is senior missions representative for Church of God World Missions.
Brinson has ministered in 77 countries interacting with missionaries, national leaders, and field directors from around the world.
Dr. Brinson is frequently asked to be a guest clinician at state ministerial training conferences and has taught in seminaries and Bible schools across the globe.
He believes every pastor and every local church should have an innate desire to have a personal stake in fulfilling the Great Commission. His mission is to help believers find their place of involvement. Brinson says, "We are here to help you move missions forward."
The creative manner with which Brinson presents missions has been endorsed by many of our denominational leaders and pastors.
Terrell and his wife, Debbie, have two children, Terrah and Tyler, and five grandchildren, Tenlee, Raynah, Gideon, Savannah, and Parker.