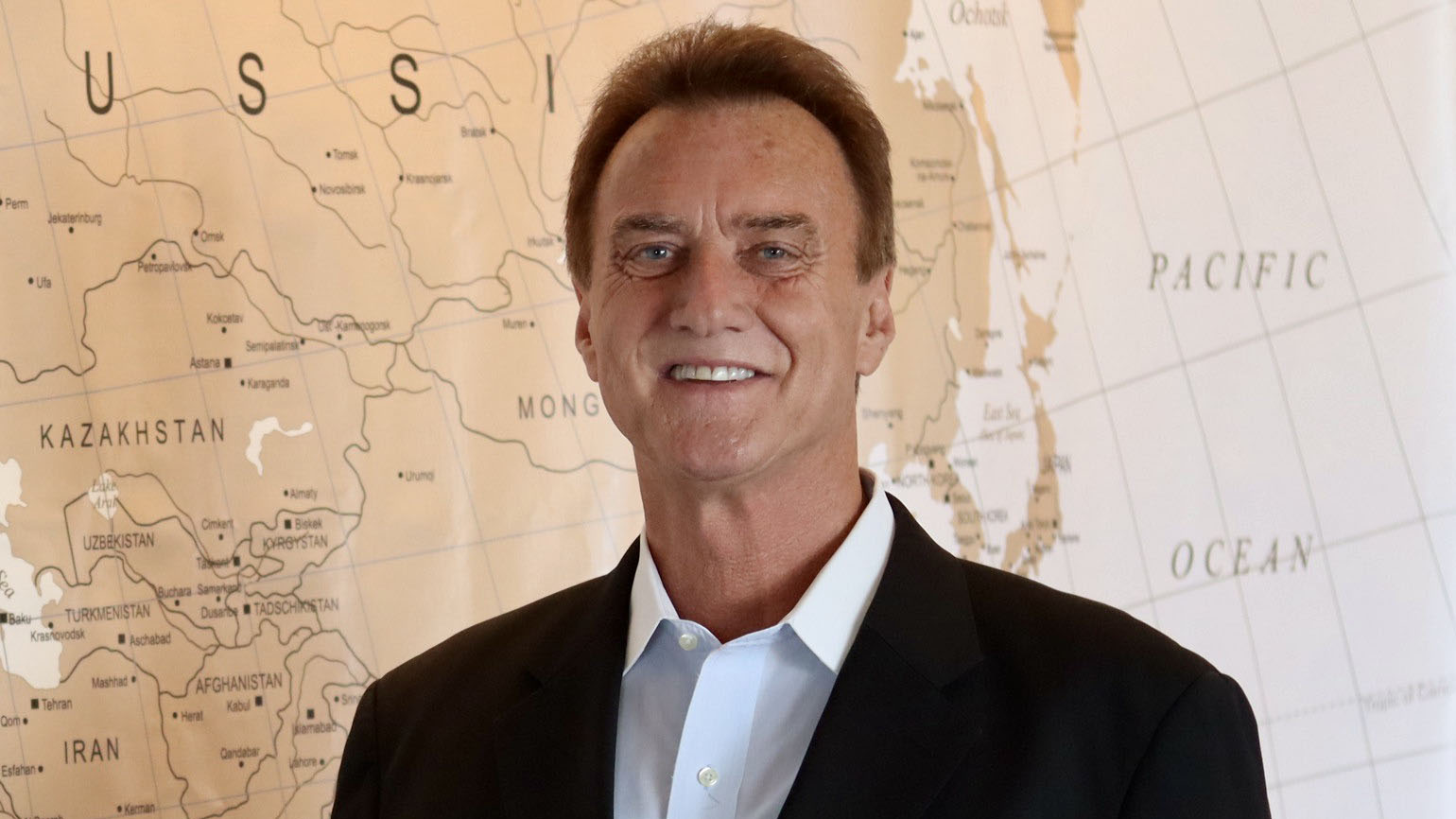 Stephen Darnell
Field Director - Europe / Middle East / CIS
Dr. Stephen Paul Darnell currently serves the Church of God, Cleveland, Tennessee as the Field Director of Europe/the Middle East/the CIS, and Russia. He also serves as the President of the European Theological Seminary located in Kniebis, Germany. As a native of Georgia, having been raised in the Appalachian foothills of Western North Carolina, Dr. Darnell is steeped in Pentecostal heritage and church worship. Credentialed with the Church of God at the age of eighteen and Ordained as a Bishop at the age of twenty-six, Dr. Darnell has served within the Church of God in a wide spectrum of ministry activities.
He began his ministry at the age of eighteen as an evangelist. At the age of twenty-one he became a pastor and a district overseer at twenty-six. At the age of thirty, he was appointed a state director of youth and evangelism. At the age of forty-five, he became an administrative bishop. At the age of fifty-seven he was appointed a World Missions Field Director. During his tenure he has served as pastor in both Eastern and Western North Carolina, State Director of Youth and Evangelism in Arizona and Southern New England, State Director of Youth and Christian Education in Mississippi, Texas, and Eastern North Carolina, Regional Overseer of Western Canada, State Overseer of California/Nevada, State Overseer of South Georgia, and presently serves as a Field Director.
As a minister of the gospel, Dr. Darnell is a noted educator, teacher, and preacher, having shared in seminars, conferences and camp meetings across the United States, Europe, the Middle East as well as many countries around the world. He holds academic degrees from East Coast Bible College, The William Carter College, and The International Theological Seminary. His wife of 44 years, Janice, is a vital part of every facet of their ministry. The Darnells have been blessed with three sons, eight grandchildren and two great grandchildren.