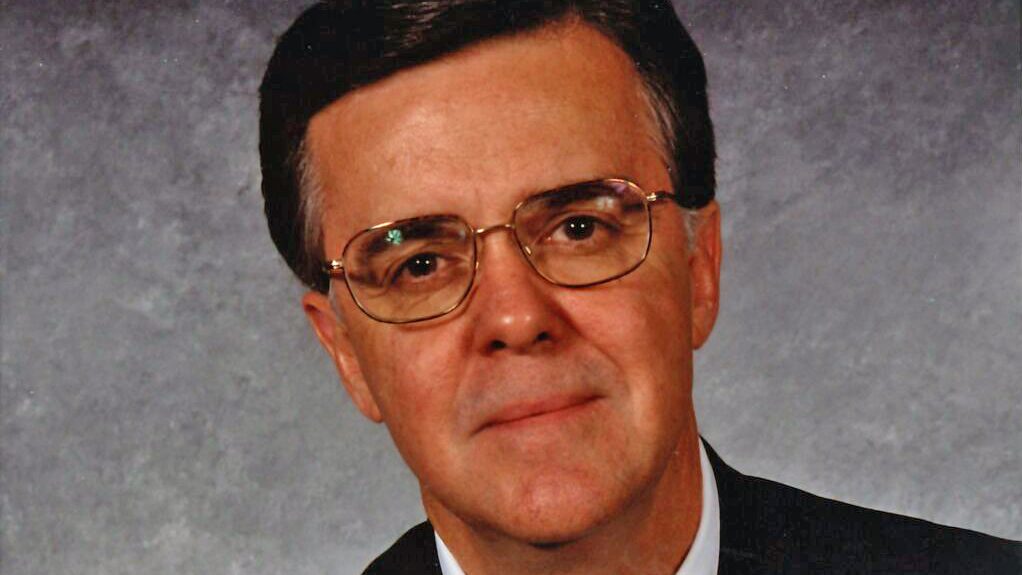 DR. LLOYD GRANT McCLUNG​
October 11, 2021
DR. LLOYD GRANT McCLUNG​
October 7, 2021
World Missions mourns the recent passing of Dr. Lloyd Grant McClung, age 71, of Cleveland, Tennessee. He was born in Wasco, California, on August 12, 1950.
World Missions Director Dr. David M. Griffis and Assistant Director Dr. M. Thomas Propes stated, "Grant McClung was a great blessing to Church of God World Missions for many years and a leader in Missions education whose ministry touched many students and future missionaries. He will be missed by the World Missions Family around the world."
A former Field Director of Western Europe and the Middle East, the McClungs also served as missionaries in Germany from 1976 until 1980 while they were missionary educators at the European Bible Seminary (EBS). His ministry of Missions Education was vital in the formation of many young students at a number of our Church of God institutions of higher learning.
Grant received his Th.M. and Doctor of Missiology degrees at Fuller Theological Seminary School of World Missions. After graduation, he returned to the Church of God Theological Seminary to teach for several years. Grant was also a prominent figure on the evangelical world scene and served as president of Missions Resource Group. He was selected by the leadership of the Pentecostal World Fellowship to the position as adviser/consultant to the PWF World Missions Commission.
Grant was a loving husband to his surviving wife and coworker in ministry, Janice; he is survived by a son, Matthew; as well as several grandchildren.
Funeral services will be held at 11:00 on Thursday, October 14, 2021, at the Westmore Church of God in Cleveland, Tennessee, with visitation from 10:00 am until 11:00 am.