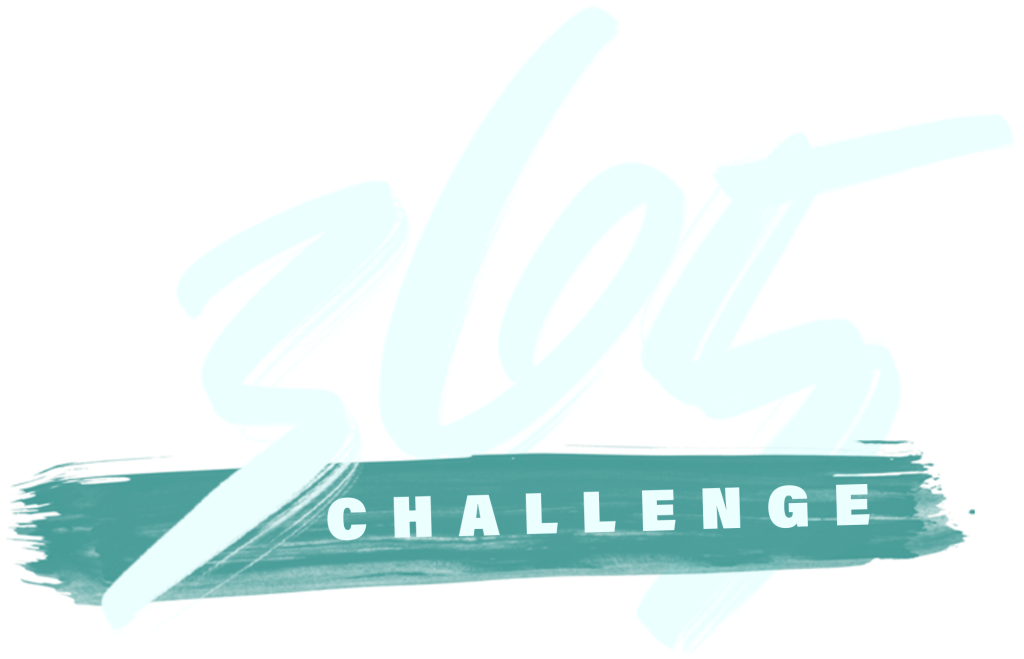 Heroes of World Missions
They changed the world...one life at a time.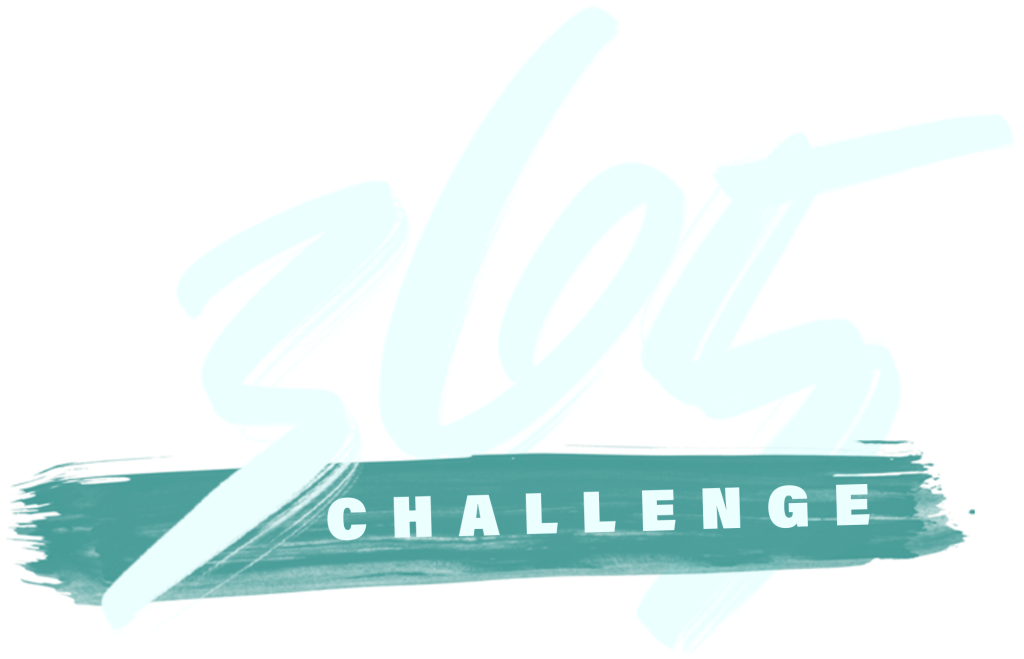 Explore
Changing the world...one revelation at a time.
BARBARA STUDDARD PASSES AWAY
March 1, 2022
Barbara Studdard, wife of deceased Missionary Martin Lee Studdard, passed away on Saturday, January 8, 2022.
World Missions Director David M. Griffis and Assistant Director M. Thomas Propes extend their condolences to the family in their loss.
Barbara was born In Urbana, Illinois, on December 9, 1932. She was a former employee of Pathway Press. Barbara and Martin were married in Idaho in 1952 and her desire was to be a good wife and support him in his calling. Unfortunately, Barbara contracted an amoeba and dengue fever, triggering osteoarthritis, restricting her traveling. Martin served as a missionary evangelist working in the Visayas region of the Philippines for many years.
No memorial services were announced.