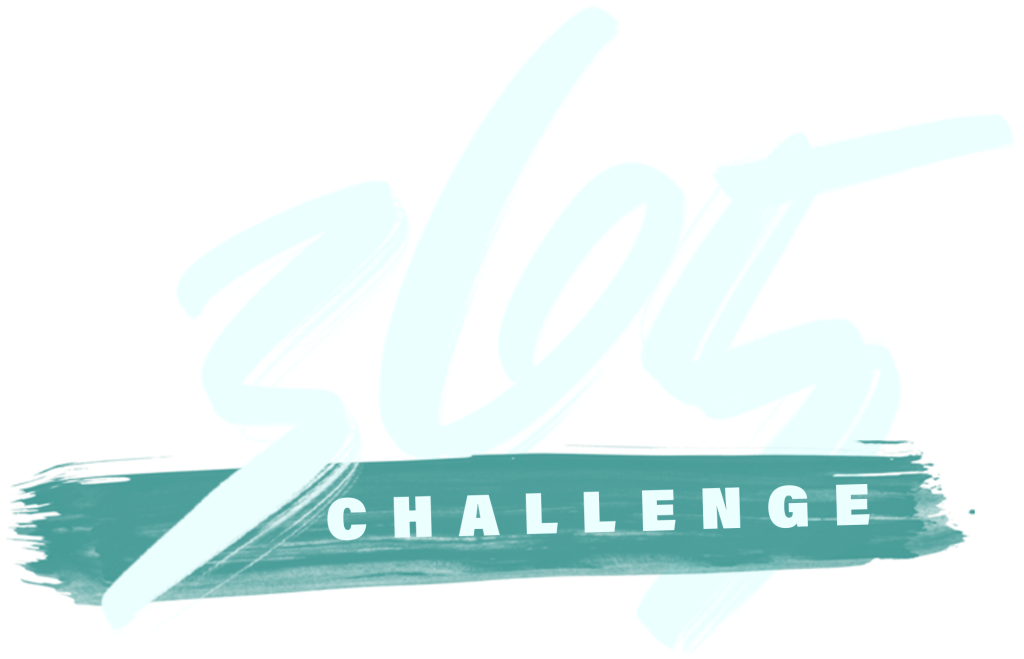 Explore
Changing the world...one revelation at a time.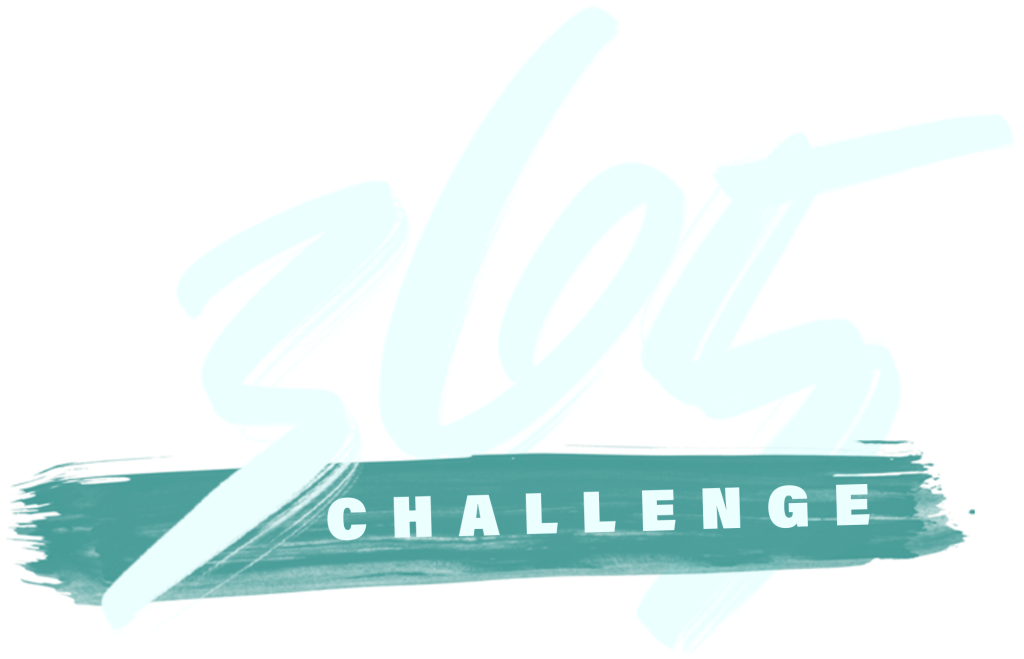 Explore
Changing the world...one revelation at a time.
Youth and Children's Concert of Prayer
October 26, 2021
A Prayer Concert, sponsored by Church of God World Missions and Youth Discipleship departments, was held on World Missions Facebook Live, October 21. This was a powerful and dedicated time of worldwide prayer for children and youth. "And they brought their children to Jesus so he could touch and bless them" (Mark 10:13).
Dr. David Griffis, Director of World Missions and Bishop Rob Bailey, Director of Youth & Discipleship, along with Dr. M. Thomas Propes, World Missions Assistant Director, and Brian Yaun, Youth & Discipleship Assistant Director, led the evening. Joining in prayer with them was an international cadre of Youth Directors from field areas of the world.
Dr. Griffis relayed," Young people make up the majority population of most of the nations of the earth. A true revival is occurring in many of these nations as young people are not only accepting Christ but are committing their lives to the spreading of the Gospel. A generation is arising to fulfill Joel's last day prophecy and God is pouring out His Spirit upon our sons and daughters!." Bishop Bailey said: "Historically, every nation shaking, culture-shifting revival has occurred when the people of God begin to fervently pray. We are fully believing for the Spirit of the Lord to be poured out on our sons and daughters! We invite you to join us in this special time of prayer."
We praise God for the thousands of people worldwide who joined us on Facebook Live and prayed for revival to sweep the nations!