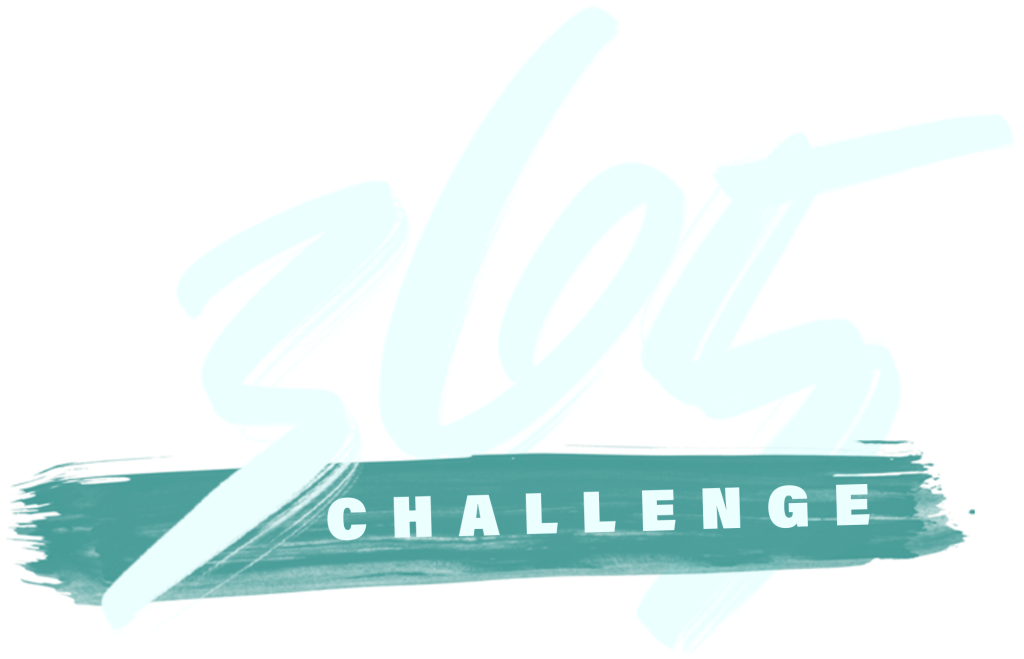 Explore
Changing the world...one revelation at a time.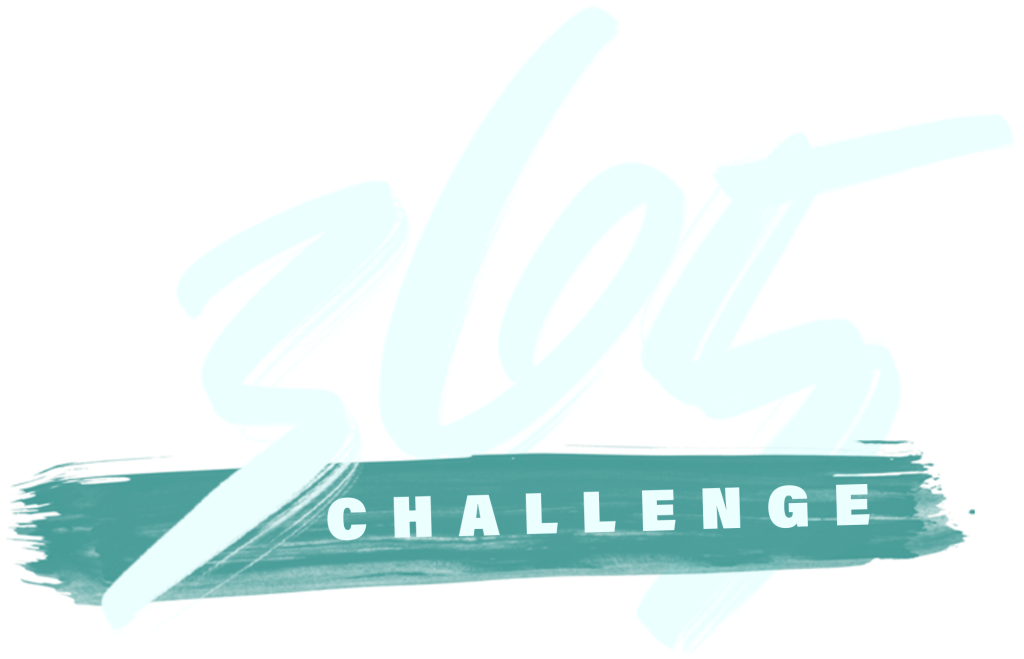 Explore
Changing the world...one revelation at a time.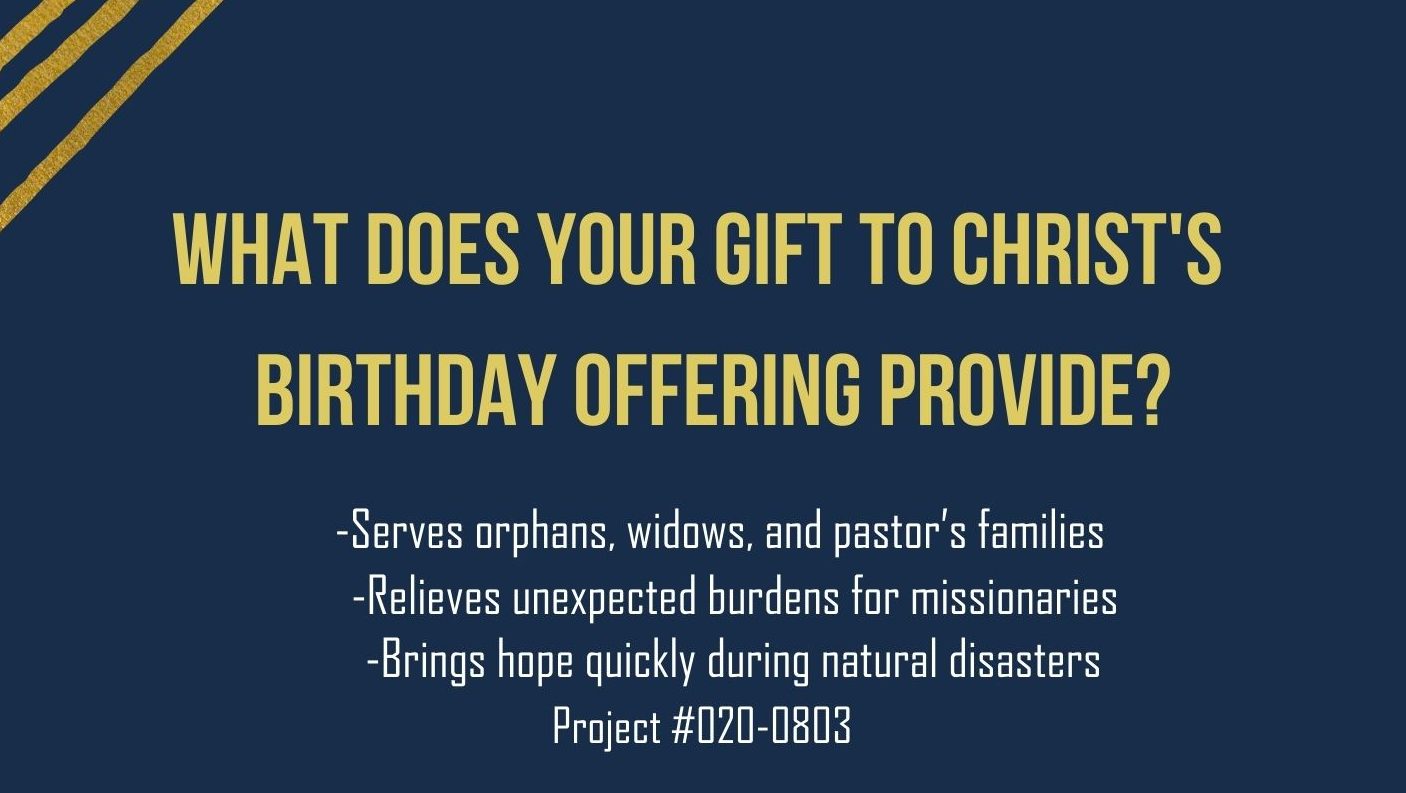 Christ's Birthday Offering
December 17, 2021
As 2021 comes to a close, we have an amazing opportunity to make monumental impacts on God's kingdom. Every year during the Christmas season, Church of God World Missions asks for your partnership through Christ's Birthday Offering. Your generosity is one way for you to be the hands and feet of Jesus to a world that needs not only food, shelter, clothing, and safety…but also hope.
With your hearts fixed on sharing God's love through giving to those in need, we are asking you to consider making a one-time donation of $20.21 to Christ's Birthday Offering. 100 percent of this gift will go to help those in need such as feeding villagers, helping ministers' families, rebuilding churches, and sustaining orphans and widows in South and Central America, Asia, Europe, and Africa. It will also help those closer to home who have suffered immeasurable loss due to Covid, other diseases, and poverty. As a reminder that the need is great but God is greater.
Join us and be a part of changing lives, growing faith, and meeting God's people where they are. May God use all of us to be light, hope, and truth to someone in crisis in 2021.
Project #020-0803